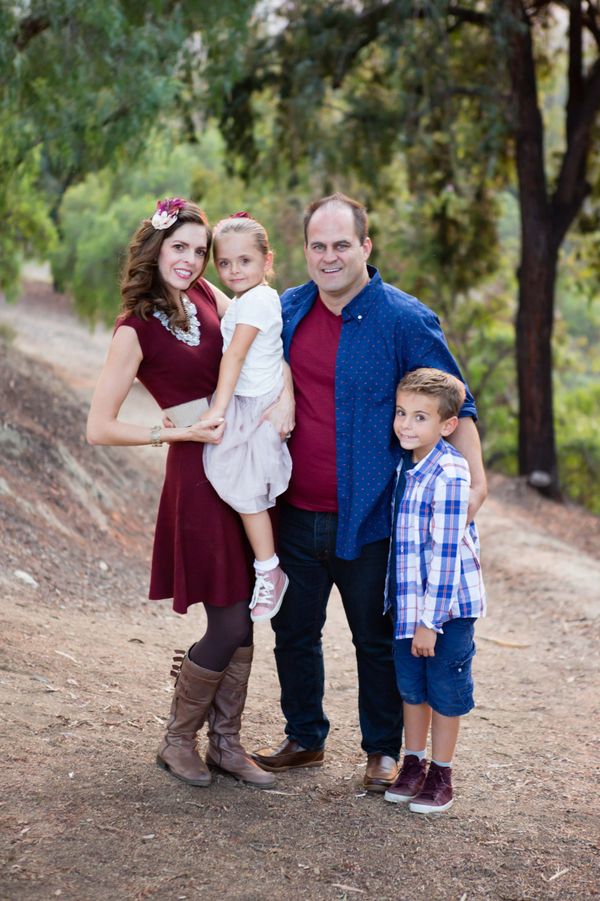 1. We bought our townhouse! 
You can finally write our address in pen instead of pencil, we think. After moving 8 times since relocating to California in 2000, we were able to purchase our townhouse that we had rented in Orange County for two previous years. That means not only did we buy, but we didn't have to move again. Hallelujah! 
2. Jim is starting a new job. 
Besides being an awesome dad, coach, music-producer, and home-improvement master, he will be an Associate Vice President for Prescience in Santa Ana and is excited about his new projects and a shorter commute.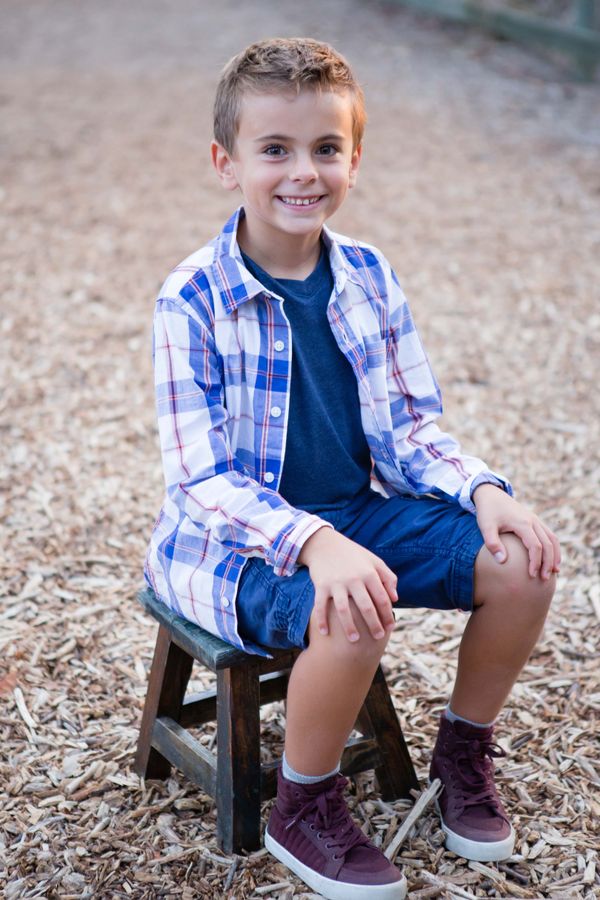 3. Jameson is rocking 2nd grade at Mandarin Immersion School. 
When Jameson is not at school, he enjoys soccer, Kung Fu, swimming, piano, and rehearsing for the school production of The Lion King. Building, climbing, playing the piano, and telling jokes are a few of Jameson's favorite things. When Jameson grows up he wants to be an engineer and a pianist.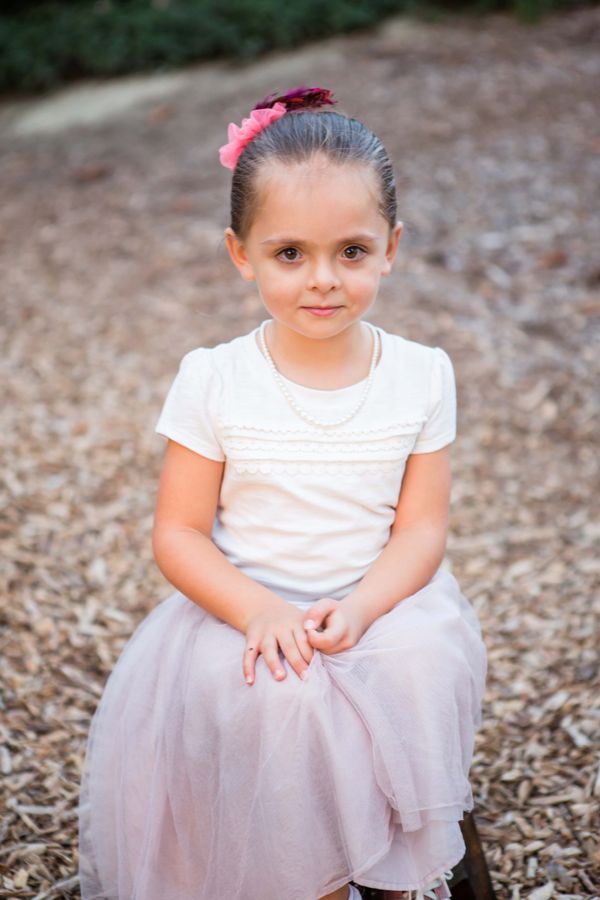 4. Giselle loves her Mandarin Immersion Preschool. 
She comes home singing and speaking in Mandarin more than ever. On non-school days I get to enjoy plenty of one-on-one time with Giselle as we have play-dates, visit museums, and homeschool English. Giselle loves learning singing, dancing, studying ballet, playing the piano, and drawing. Once again, Giselle performed in The Orange County Ballet Theater  production of Nutcracker and loved playing a delicious Bon Bon. Giselle says she wants to be a doctor and a ballerina when she grows up.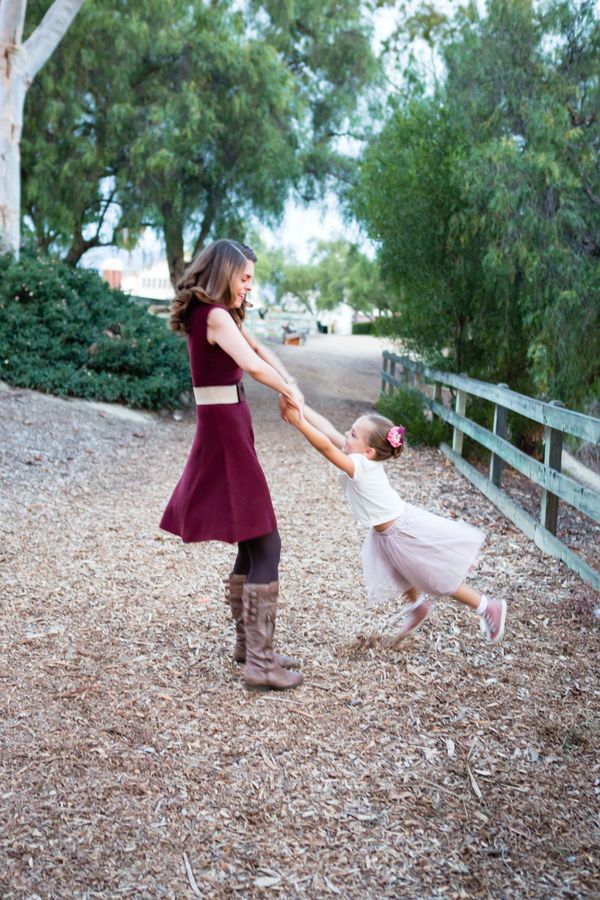 5. I am teaching again. 
Reopening the Devey Music Studio to vocal and piano students was such a treat this year. I love that our house has a steady flow of musicians coming and going and that our lives are filled with music.  I am making progress on my children's world album called "Lullaworld." So far I have songs in Spanish, Mandarin, Portuguese, and Hebrew.  If you have any foreign language children's songs that you would like to recommend, I am delighted to hear your suggestions.

My fabulous friend and photographer from Reflections By Stephanie took our family photos this year.
Visit her facebook page here, and her website here.