Oh hi, my name is Minuet, but my family calls me Mini. My mom is busy teaching students how to howl and bang on black and white things that makes music, so she asked me to write this doggy blog for her. I was adopted from www.promis4paws.org on Howloween, which seems appropriate as I do like to howl a fair bit.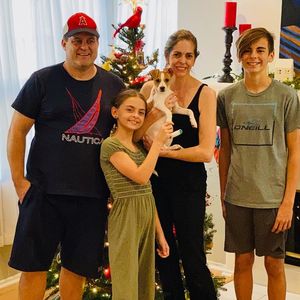 My family says that I am a dog, or more specifically a terrier mix, and that I am the cutest puppy they have ever had. I am also the only puppy they have ever had. I think they adopted another dog (not a puppy, mind you,) named Lady before my big brother Jameson was born. But, since Lady is gone, I have to play with my human siblings a lot to keep them from leaving the house, because boy are they busy! If you want to see more of my daily puppy-culture, follow me on IG @fuzzy.minuet!
Jameson is 91 (13 in human years)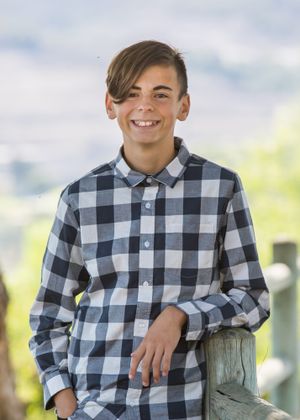 The brother human, who is taller than our mom, is named Jameson and he leaves the house very early for school every day, I know this as I help drop him off. Jameson likes throwing balls and playing tug-of war with me. I also hear him play a silver tooty horn thing, so I know he likes tooting too. He even tooted with  The Southern California School Band and Orchestra Association virtual honor band last year. Sometimes I hear the brother human speak in another language, but it's not as tooty as the horn. It does have tones though; they call it Chinese and they even gave mea  Chinese name, 小步舞曲. Brother also completed level 4 last year of the Certificate of Merit piano evaluation!!! Since I have been making this tooty boy play fetch for so many months, he is even better at basketball. He plays with this team called The Aliso Warriors, and I get to pick him up after practice and lick his face. Thanks to me, his life is pretty sweet!
Giselle is 77 (11 in dog years)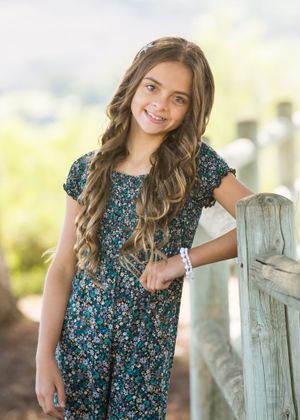 The sister human is named Giselle, and she does not leave early for school. Instead, she stays home all day to play with me, or at least that's what she should do. She also has to close the door so I don't distract her. When she can be distracted, I teach her how to jump like a gazelle. In fact, she recently jumped like a gazelle at her first ballet competition, and received 4th place thanks to me at Universal Ballet Competition in LA! The sister human also howls and plays the white and black thing and completed level 1 of Certificate of Merit piano evaluation. Just like her brother, Giselle speaks Chinese, and goes to tutoring every week. I don't know why they need another language, because I teach them Puppese every single day! Giselle will be busy this weekend performing at a dance called The Nutcracker at SCC where she will be a Columbina doll, Spanish lead, and in another show called The Gift, where she gets to sing and dance on pointe as a ballerina doll. I don't know why she has to leave the house to do this, because she dances at home with me all the time! You can see more of my sister dancing and playing with me here. 
Daddy is 350!!! (you do the math!)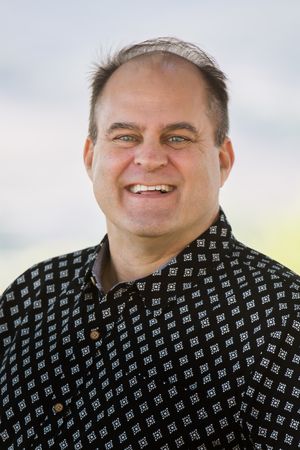 The Daddy human works from home as an engineer who builds things. He sometimes leaves his office door open so I get to assist him with his meetings. I have been known to help him eat an entire pencil, and I can even help sniff his plans, or as I call it blue-paw-prints! Sometimes the Daddy human plays a plingy guitar thingy for me on the weekends and that makes me cock my head to the side with lopsided ears to help him play even better. Daddy has also learned how to throw the ball for me pretty well, so I am sure glad I get to teach him fetch every day! My Daddy posts fun puppy and human stuff here.
Mommy is 308 (I'll let you do the math again)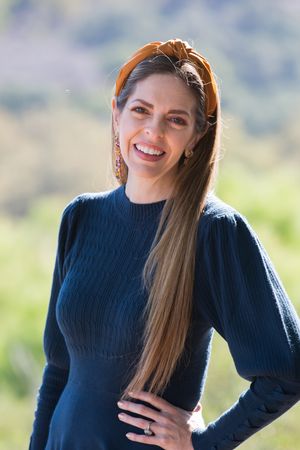 That's my mommy human! She is very busy too, but not too busy to pick up my special presents, feed me, throw my toys, and teach me to sit, stay, and to only chew on the right things. Mommy human likes teaching people to howl beautifully and make music on the piano thingy, she even had two virtual recitals over the last year, and plans to have a live recital for the first time since January 2020. You can watch some of her recitals here on her YouTube Channel. Mommy also likes teaching Musical Theater at South Coast Conservatory and co-directed an SCC version of Aladdin in February, and an original Musical called Broadway Bound in June! In the future, she should definitely direct these shows at our house so that I can get lots of fetch and belly rub time. But, I guess learning puppy manners means I also have to share my family. This weekend I will be sharing my family a lot as Mommy and sister are in The Gift, and sister is also in Nutcracker. Luckily, I can take care of Daddy and brother by chasing the ball and making messes for them. You can read more about My Mommy's howling life at home here and at SCC here.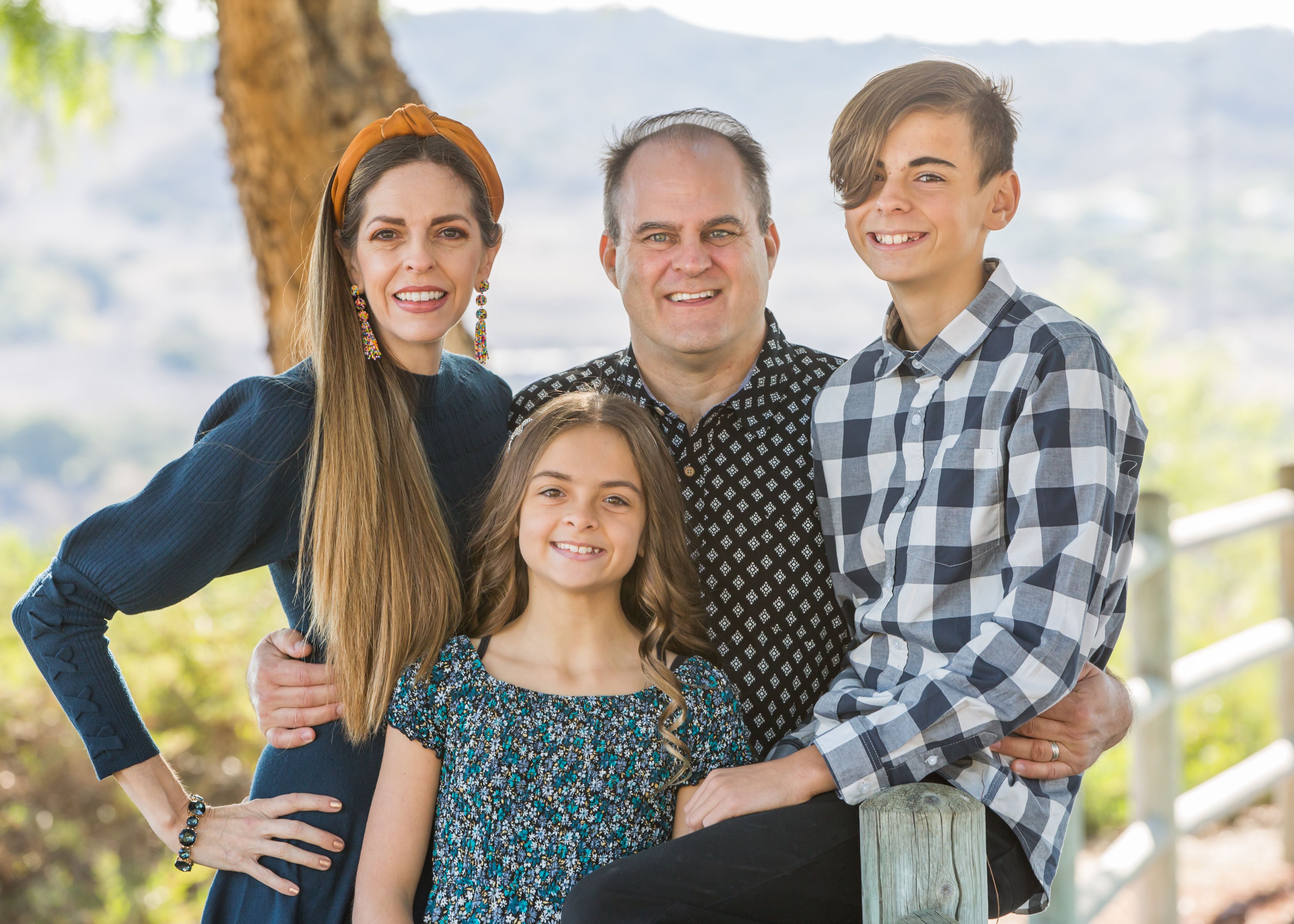 Anyhoo, thanks for reading my first puppy blog! I am pretty excited for my first holiday season, and am working so hard to learn my manners because I love wrapping paper and Christmas tree water. As one of God's creatures, my family can also learn from me.
"But ask the animals, and they will teach you, or the birds in the sky, and they will tell you; or speak to the earth, and it will teach you, or let the fish in the sea in form you. Which of these does not know that the hand of the Lord has done this? In his hand, is the life of every creature and the breath of all mankind!" Job 12:7-10
May you all listen to the animals, the earth, and the Lord above and know that you are loved and give love in return! It's getting late for a 3-month old puppy, so.... Puppy Holidays to all, and to all a goodnight!
Love, Minuet Penny Devey, and Jim, Lori, Jameson and Giselle too!
The beautiful photos were taken by the talented Miss Ulrika Molin! Please see more of her beautiful work here:
Next year, I hope to be part of the family photo shoot!  Miss Molin even has a golden retriever gallery, that all k9 friends will love!