My amazing parents drove down to help us unpack and more importantly help celebrate Jameson's third birthday. A new bike, Lightning McQueen cake, story-time and tons of snuggles from Grandma and Grandpa were the main events over Jameson's birthday week.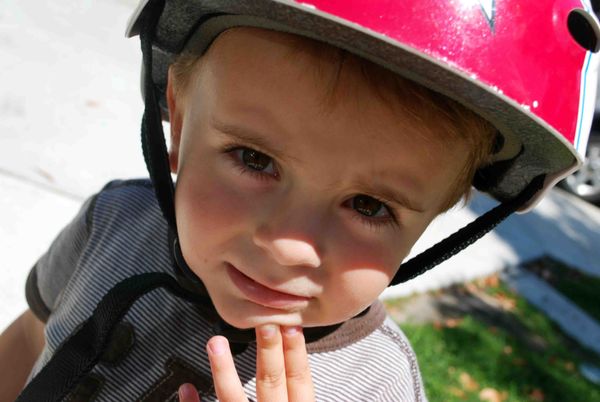 Jameson has been asking for a bike since his last birthday!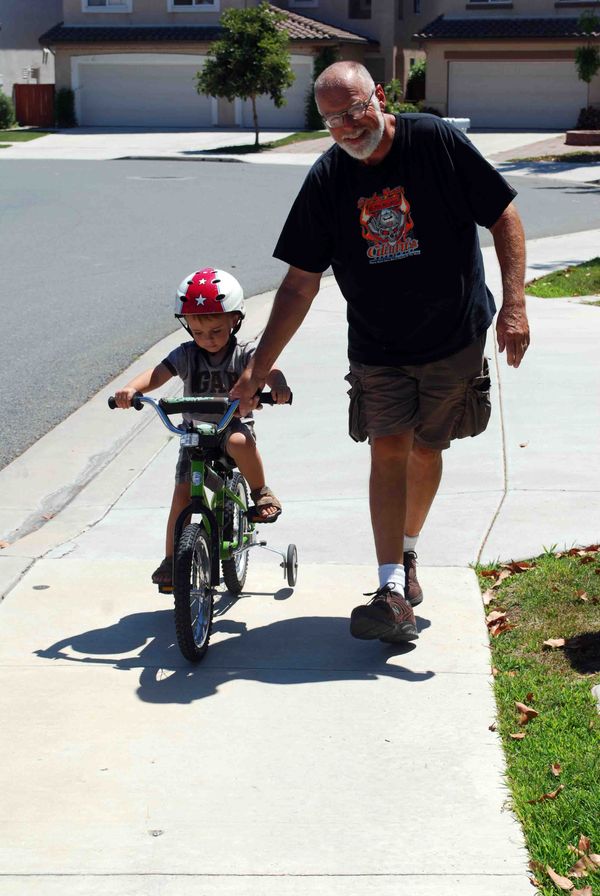 Jameson soaked up loads of Grandpa love!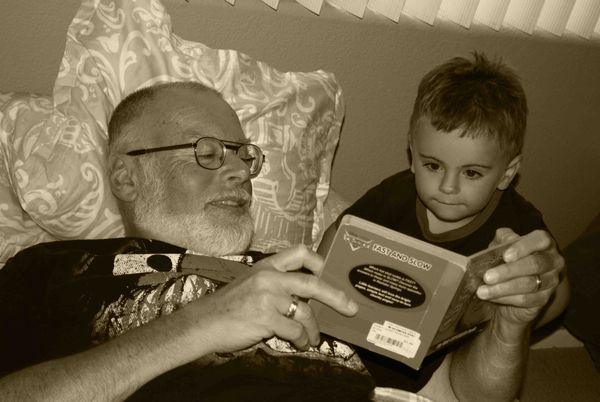 ...and after 6 weeks apart from Grandma,
Giselle needed heaps of Grandma snuggles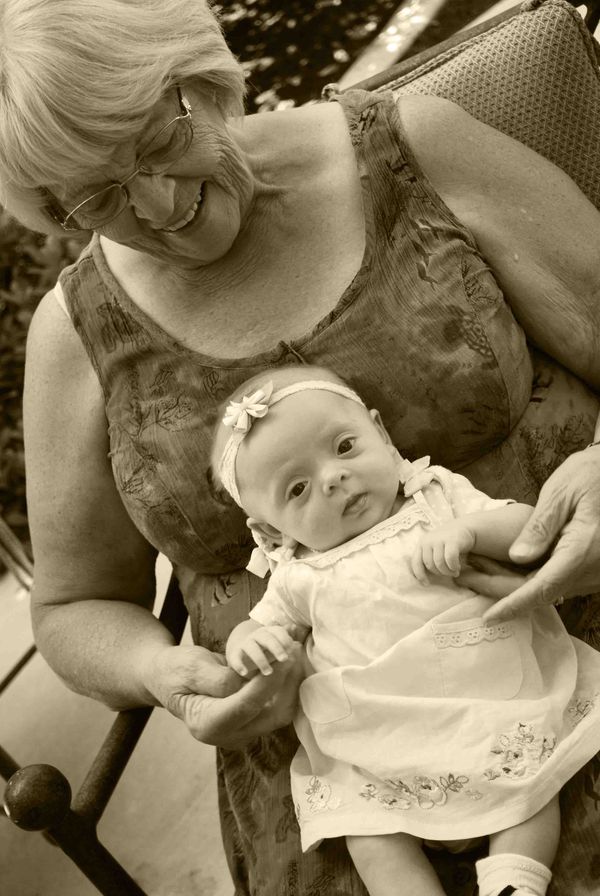 Gorgeous girl!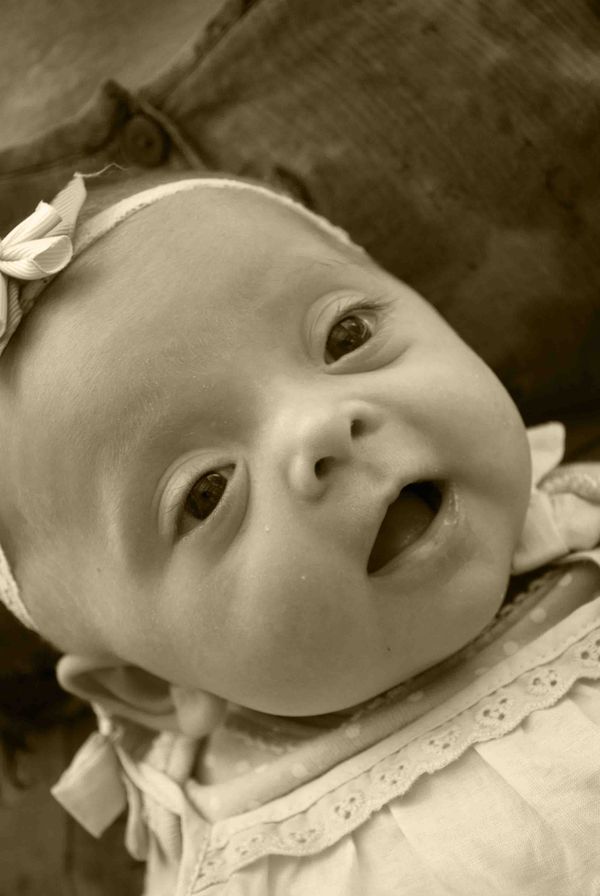 Giselle just woke up...
I will post more photos of Jameson's birthday week
when both children are asleep...
But, that might never happen,
so, I'll just post them whenever I can!