My computer is dying… my kids ate my camera… I am sleep-deprived!!!
Ok, so I really don't have a good excuse for not blogging, other than your average, every-day busy-ness!  But, more on that topic later as everyone just wants to see the cow and the pilot!



Here are our gorgeous trick-or-treaters who say "moo"!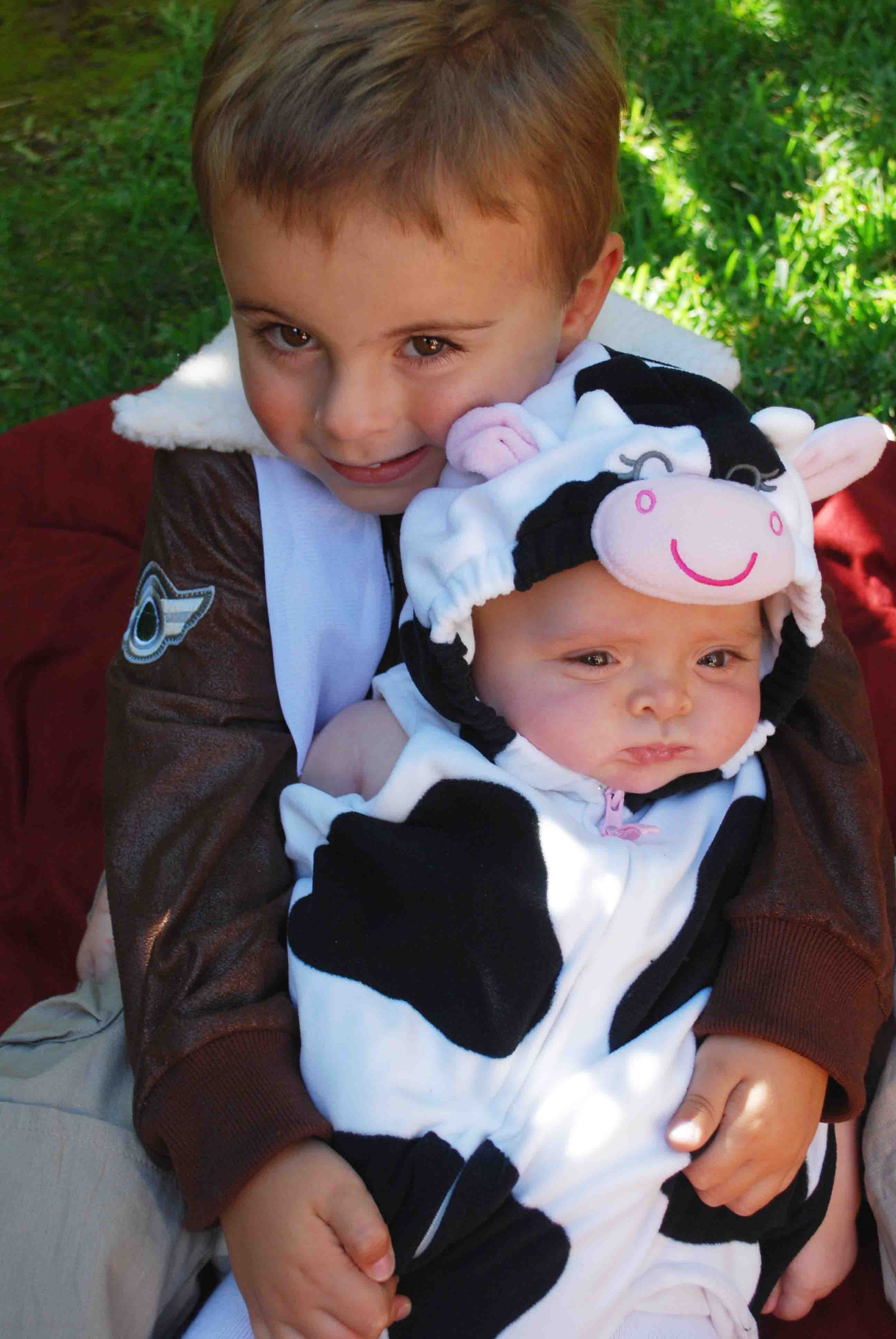 Actually, Giselle says "Got Milk?" and Jameson says "Got Candy?"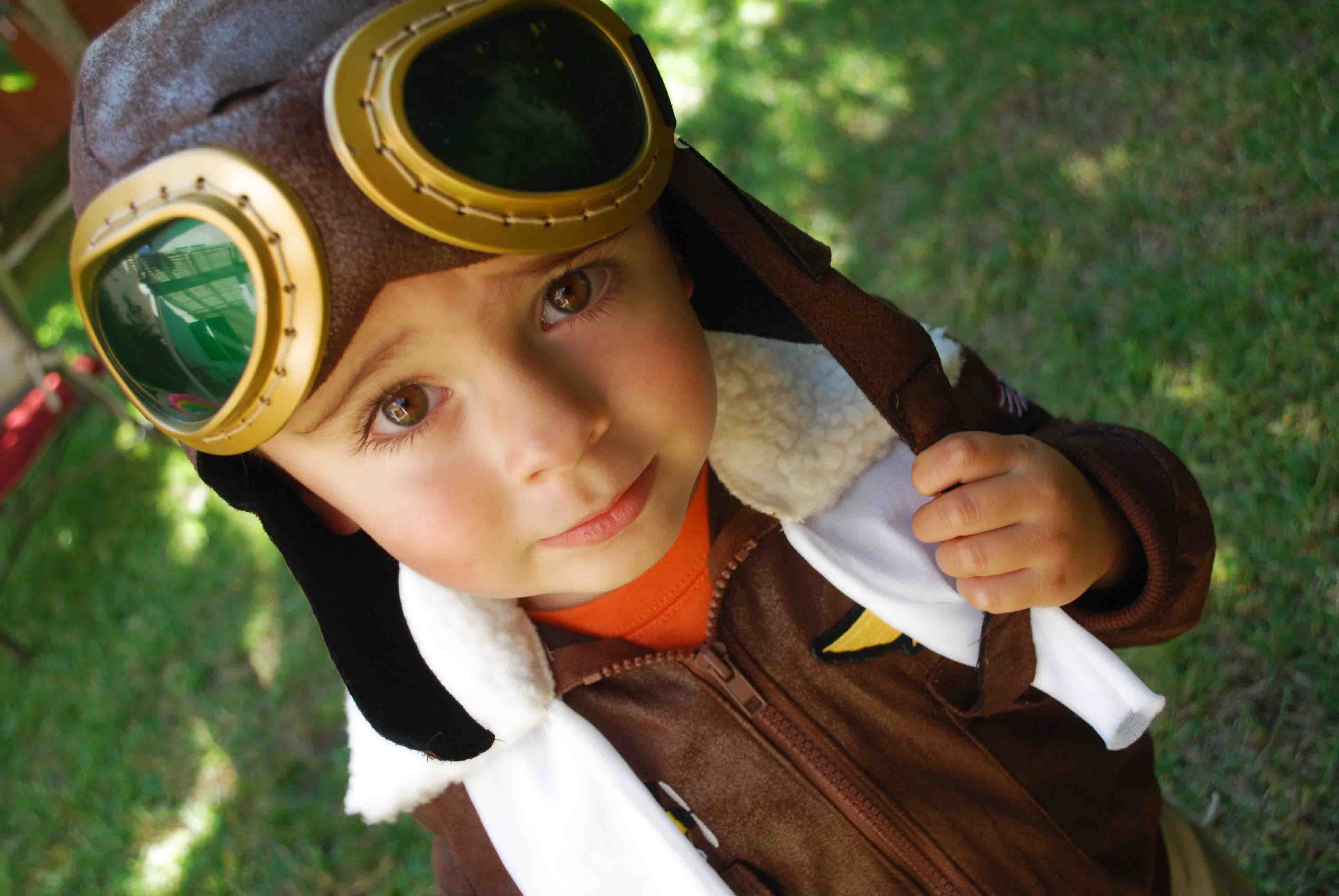 Giselle has just informed me that her 20-minute nap is over...
A.K.A "Got Milk?"


It is now 11 PM and everyone is miraculously asleep so here is a quick update...

My mom and Dad helped me unpack our last boxes and organize our garage last week! Yay!  San Diego is beginning to feel like home and that feeling is compounded by the fact that our house in Pleasant Hill is finally sold. Thanks to Rosie Meddaugh and her team, we had multiple offers on our house, in spite of this crazy real-estate market.

Now that the unpacking and house selling is behind us, we can begin to focus on a few creative things in our lives. I have written a few songs and am hoping to find time to record them. Jim and I did a preliminary recording a few months ago, but I was completely distracted by our sweet little one and learned something about myself. I really don't like to multi-task. Naturally, I multi-task constantly as a mother of two young children. In fact, I feel like I run a multi-tasking marathon every day of my life. But, when it comes to being creative, I really want to focus on one thing.

Jameson began his Mandarin class on Wednesday, so I have some time to run errands and just hang with Giselle. But, Mademoiselle Giselle is not a big sleeper during the day. I cannot guarantee that she will sleep for more than a half-hour at any point during the day right now. So, how much can I really accomplish during that short half-hour in the studio? I am hoping if I just keep writing every day and practice when I can, and be super-efficient when it comes to recording, that I will eventually accomplish my goal.

My question for the day is: Am I the only woman/artist who dislikes multi-tasking? If so, does anyone have advice on how to stay creative with constant distractions? How do I stay focused, when honestly, I cannot focus even when I am asleep? I must learn this skill soon or I am bound to write 200 songs that never make it past my iPad!