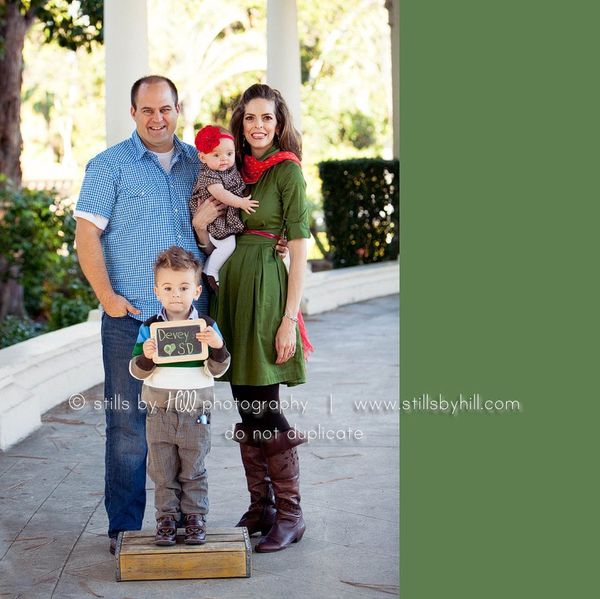 Merry Christmas and we wish you all…

HOPE for the future with grace for the past
JOY in each moment, beyond happiness
PEACE as we long for eternity's rest
LOVE who came down as the gift of Christmas



We welcome this Christmas season with much gratitude for 2011 and hope for 2012. As most of you know, we spent most of 2010 and half of 2012 living in Shanghai, China. Jim worked as a Structural Materials representative Engineer for the State of California (A.K.A. quality assurance) on the new Oakland Bay Bridge, which like so many other products in this country was "Made In China."

The decision for me to move to China with Jim was not easy (as Jameson was only 18 months at the time) but ultimately, we wanted our family to live on the same continent so off to Shanghai we went. Jim's job required him to work 12 hours a day, 6 days a week, so we only had an hour a day with daddy plus his one day off per week. We quickly learned to appreciate every moment we had with him and made the most of our time living abroad.

Jameson and I began learning Mandarin as quickly as possible, as we had a non-English-speaking "Ayi" helping out with chores five days a week. We made loads of amazing friends and loved exploring the vast city of Shanghai. For the first six months of our stay, we were required to leave the country every 30 days. Because of our visa limitations we were able to take four trips to Hong Kong and one trip to Korea.

Our friends in Shanghai soon became family. We spent holidays together, celebrated birthdays and shared the ups and downs of daily life in China. Friends like Jodie & Fish, Lenny & Melissa, Carolina & Will and Karen & Jonathan and all of their children made our time in China so amazing that I quite honestly was not ready to leave.

Jim was ready to leave, however. He had been working his tail off for 18 months, therefore when he was offered a job in San Diego he took it. The project was coming to a close in China and he was ready to move. Jim was offered the job when I was 8 months pregnant with Giselle (the bridge was not the only thing "Made In China"!)

During my pregnancy, I experienced some complications and was hospitalized twice. Therefore, I was a little apprehensive to leave right after Giselle's birth as I was worried about her health. After lots of rest and even more prayers, beautiful Giselle Renée was born on May 20th, in Shanghai at Shanghai United Hospital. My mother came to stay with us for a month to help out and we were so blessed to have her. Five weeks after Giselle's birth, we moved to San Diego.

Besides being uneasy about moving with a newborn, we were also sad to leave AGIF, our international church. We loved being a part of the core team that started Grace Extended, the Saturday night service. But, by the grace of God we had a healthy baby girl with no complications and I was able to lead worship for two services at Grace Extended before we left Shanghai.

The months of June and July are a complete blur. The 12-hour flight home from Shanghai was actually the easiest part of those two months. Poor Jim and Jameson were sick with hand-food-and-mouth disease for two weeks when we first set foot on American soil. We then set to the task of finding a house to rent, moving out of our home in Pleasant Hill (then putting it on the market), searching for a rental home in San Diego and moving in with a newborn baby and a toddler.

By August, we had finally begun to settle into our new community and by October our house in Pleasant Hill was sold (thanks to Rosie Meddaugh) and we finally finished unpacking (thanks to my parents!)

Since then, we have enjoyed loads of visitors including my parents, Jim's brothers, Tom and Dave, My sister and her family, my aunt Tricia and my friend Sally. We have embraced our community and found an inspiring new church www.wavechurchsd.com  I am getting involved with the music at Wave Church and am looking forward to singing at the Christmas Eve service on Saturday.

Jameson loves his new life in San Diego, as he has an adoring baby sister, a lovely house, loads of trips to the beach and most importantly, more time with Daddy. Because Jameson began speaking Mandarin so young, he has no English accent. We continue to speak Mandarin at home, but we decided to put him in a Mandarin school one day a week to continue his studies. It won't be long before he will begin teaching me.

Life is busy and joyful in the Devey household and I suppose you could call our lifestyle a bit more "normal" than it was abroad. But, we have learned to be content in all things. After the amazing blessings we have received over the past two years, I have learned that every time we question our future, God always delivers more than we could ever ask or imagine!

There are so many more tales to tell, and you will find many of them written in my blog below.  I look forward to more tales to come as our journey unfolds!  May your journey over the next year be filled with faith, hope and Love and the greatest of these…. His love

With that said, the Devey's love San Diego and we love you too!