Our family of four is spending our fourth Christmas in Orange County! When you've moved 15 times in your life, four Christmases in one location is cause for celebration!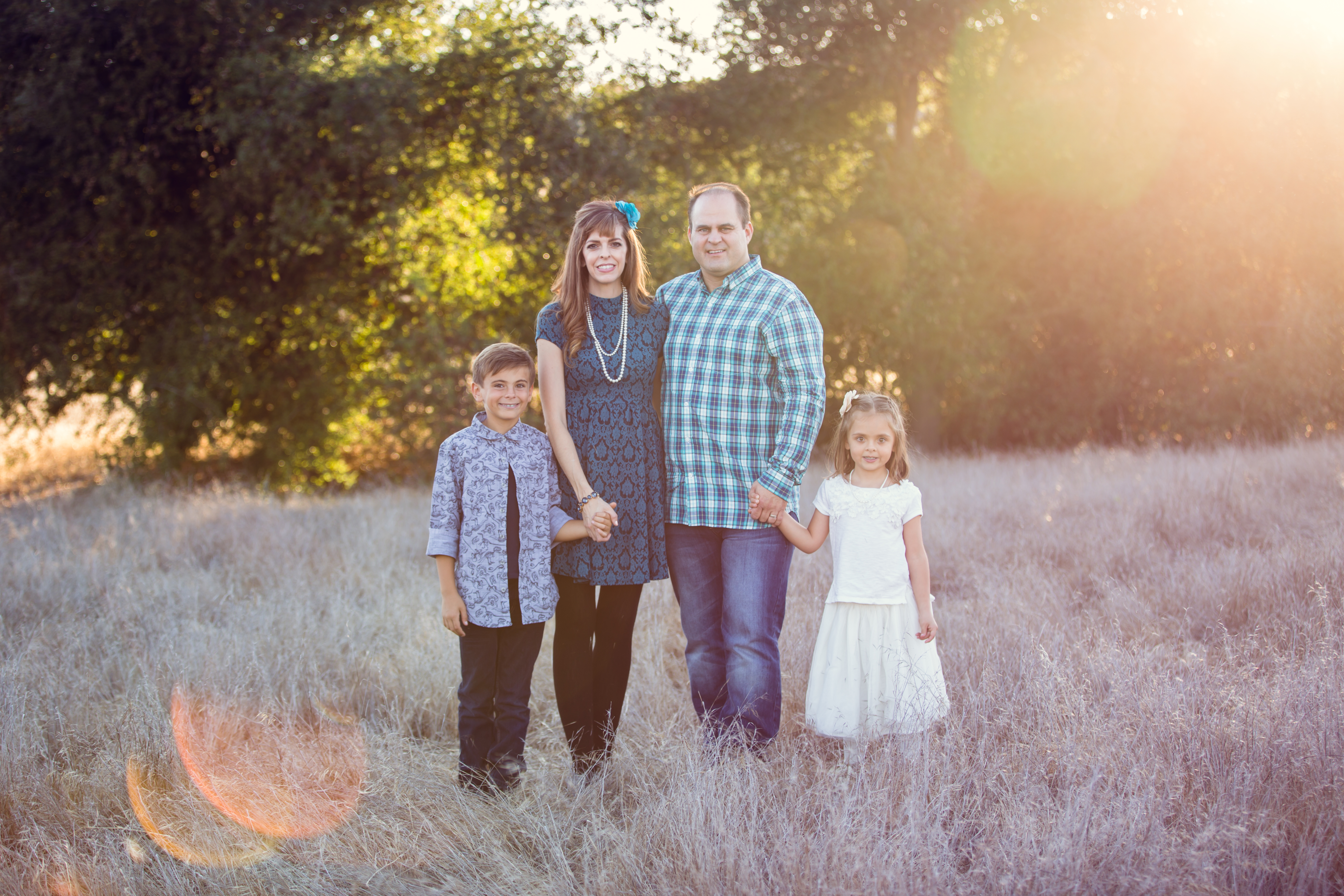 Here are four reasons we are celebrating this year:

1. Jameson is in 3rd grade at our Mandarin Immersion School and he loves having both an English teacher and a Chinese teacher for the first time ever.  Basketball, baseball, soccer, art, piano, and building are Jameson's favorite things to do. 

Also, Jameson played "Ed" in the school production of "Lion King", and "Knight One" in a summer production of "Shrek, the Musical". Our 8-year-old boy loves sharks, Legos, cracking jokes, and dreams of having a real pipe-organ in his room someday. We adore this young man!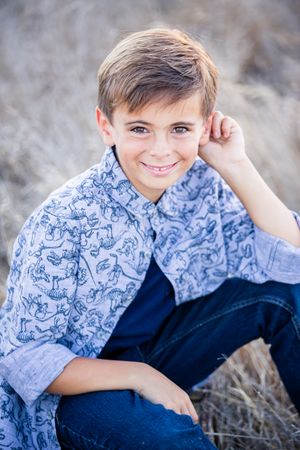 2. Giselle is in Kindergarten at the same Mandarin Immersion School as her big brother. Gymnastics, ballet, singing, playing soccer, telling stories, and playing the piano are a few of Giselle's favorite things to do. 

Just a few weekends ago, Giselle performed in her third Nutcracker and was cast as a mini-mouse and an angel. Giselle, like her brother, performs in my studio recitals and made her debut both singing and playing the piano this year. Our 5-year-old loves dolphins, Legos, drawing, writing her own music, making up her own jokes, and one day dreams of riding a dolphin. We love our lovely young lady.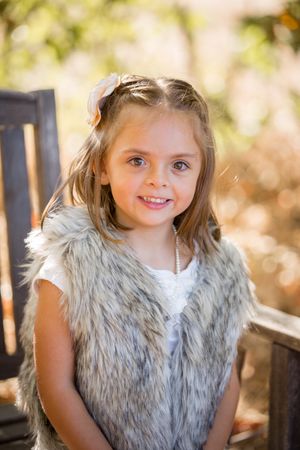 3. Jim accepted a position as the Associate Vice President of PreScience Corporation in Santa Ana. This year, Jim has worked on a BART project, multiple bridges in Orange County, and did IT and marketing for PreScience in Santa Ana. Because of Jim's many accomplishments, he received an Outstanding Engineering Merit Award from the Orange County Engineering Council in February.

Last month Jim finally acquired a new jazz guitar and has been adding some jazzy vibes to our children's Album.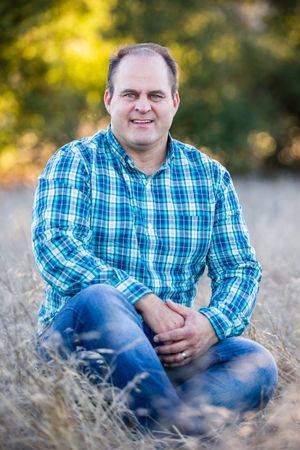 4.  I now have 25 students at the Devey Music Studio.  It is such a gift to do what I love, which is to inspire musicians of all ages and abilities. 
In May, I had the opportunity to be the musical director for the Lion King at our beloved school. It was a joy to lead the entire cast and to include my children in the production.  

The Lullaworld children's world album is still under construction and I have begun sharing some of our creations. So far I have songs in Mandarin, Spanish, Hebrew, German, Portuguese, French, and English. I am still searching for a Japanese and Korean song to be added to the collection. Please comment below with any recommendations you may have. I love your input!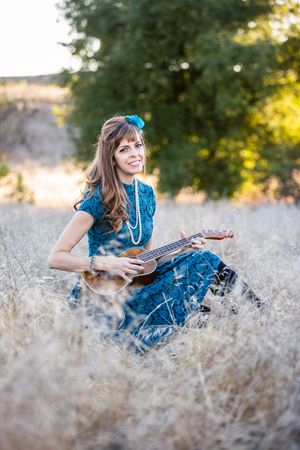 May your days and years be merry and bright! 
Merry Christmas to all, and to all a goodnight!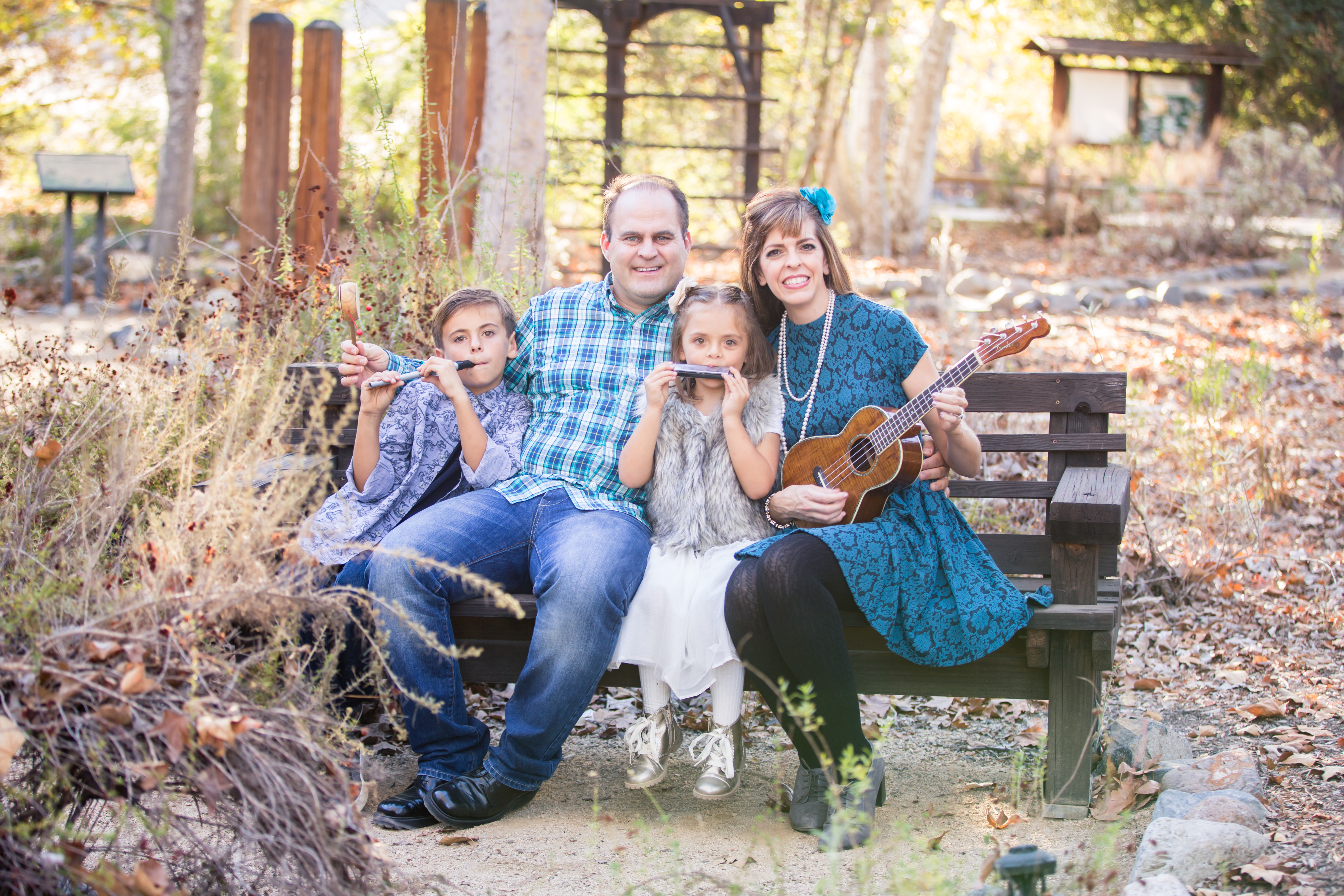 Love, Jameson, Jim, Giselle, & Lori
My fabulous friend and photographer from Reflections By Stephanie took our family photos this year. 
Visit her facebook page here, and her website here.