A few people we hold dear!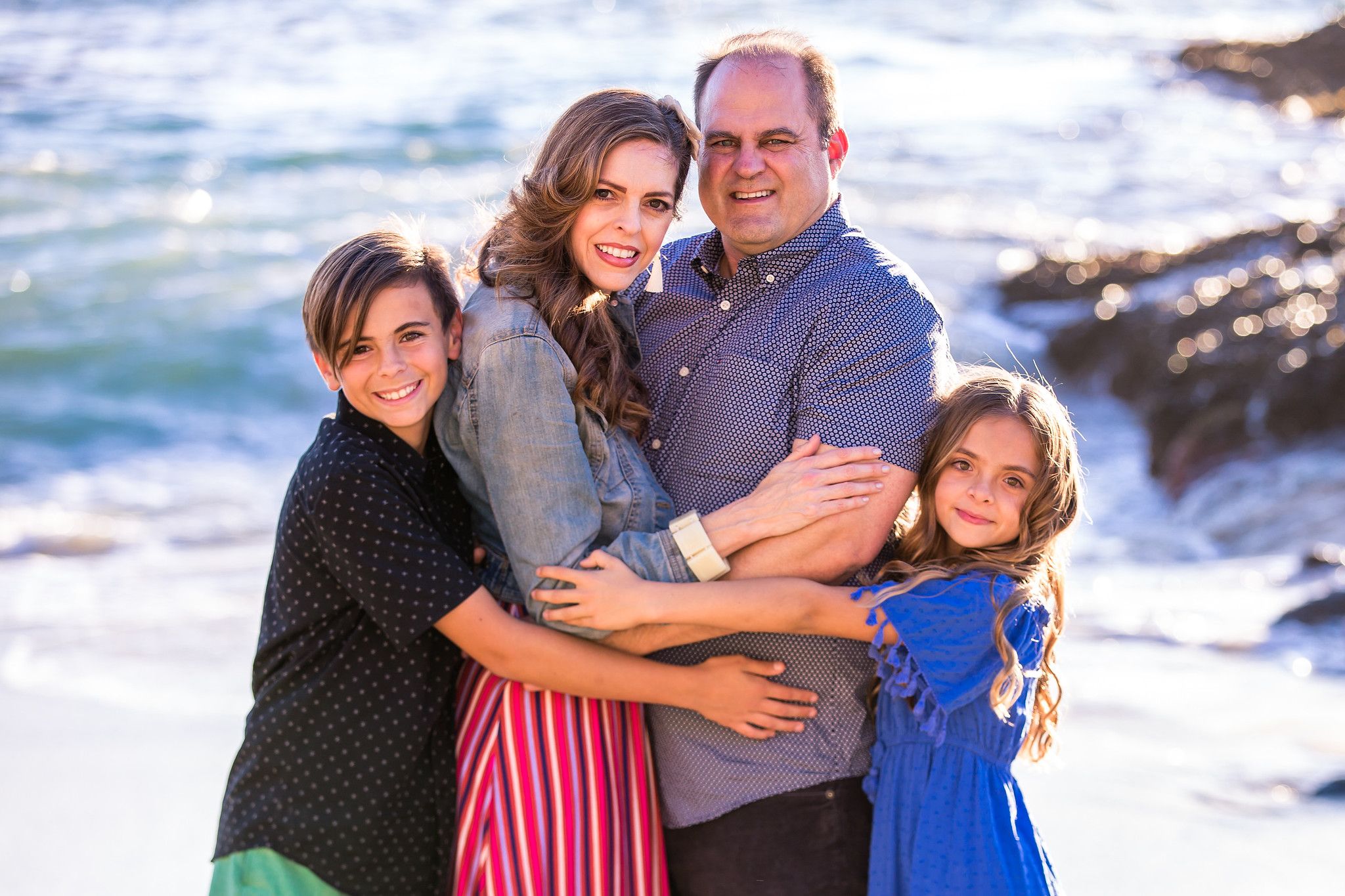 On January 1, 2000, Jim and I rolled out of bed to discover that Y2K had not induced mass world calamity, and that we could indeed move ourselves and our cat, Tosca, to California. Jim had a job as a civil engineer with Cal-trans in the East Bay, and I was accepted into the Masters of opera program at the San Francisco Conservatory of Music. We were filled with dreams, anticipation, and plenty of hope. 
Flash forward 20 years and many of those hopes and dreams have been fulfilled, and many have lead us to dreams across the world, that we could have never have imagined. God has been faithful to us in times of sickness, and in health and so has my amazing husband. We now have two incredible children, a community that we love, and friends and family that we hold dear. 
Here are a few people we hold dear this year: 
Jim: 
After four years at his previous engineering job, Jim recently switched companies to begin working with San Diego General Electric. So far, he is enjoying the new challenges, and of course, the opportunity to work from home a few days each week. 
Jim continues to delight us all, as well as Cream Puff the Bunny, with his beautiful guitar playing. In May, Jim purchased, designed, and ran a digital sound-system for the Marian Bergeson VAPA presentation of "Mary Poppins." He has a natural talent for engineering and sound, so it is always good to see these two gifts married together! In June, Jim planned a trip to Aruba for our entire family. It was such a joy to travel abroad to this tiny country and enjoy island life. We made some beautiful memories and hope to return some day.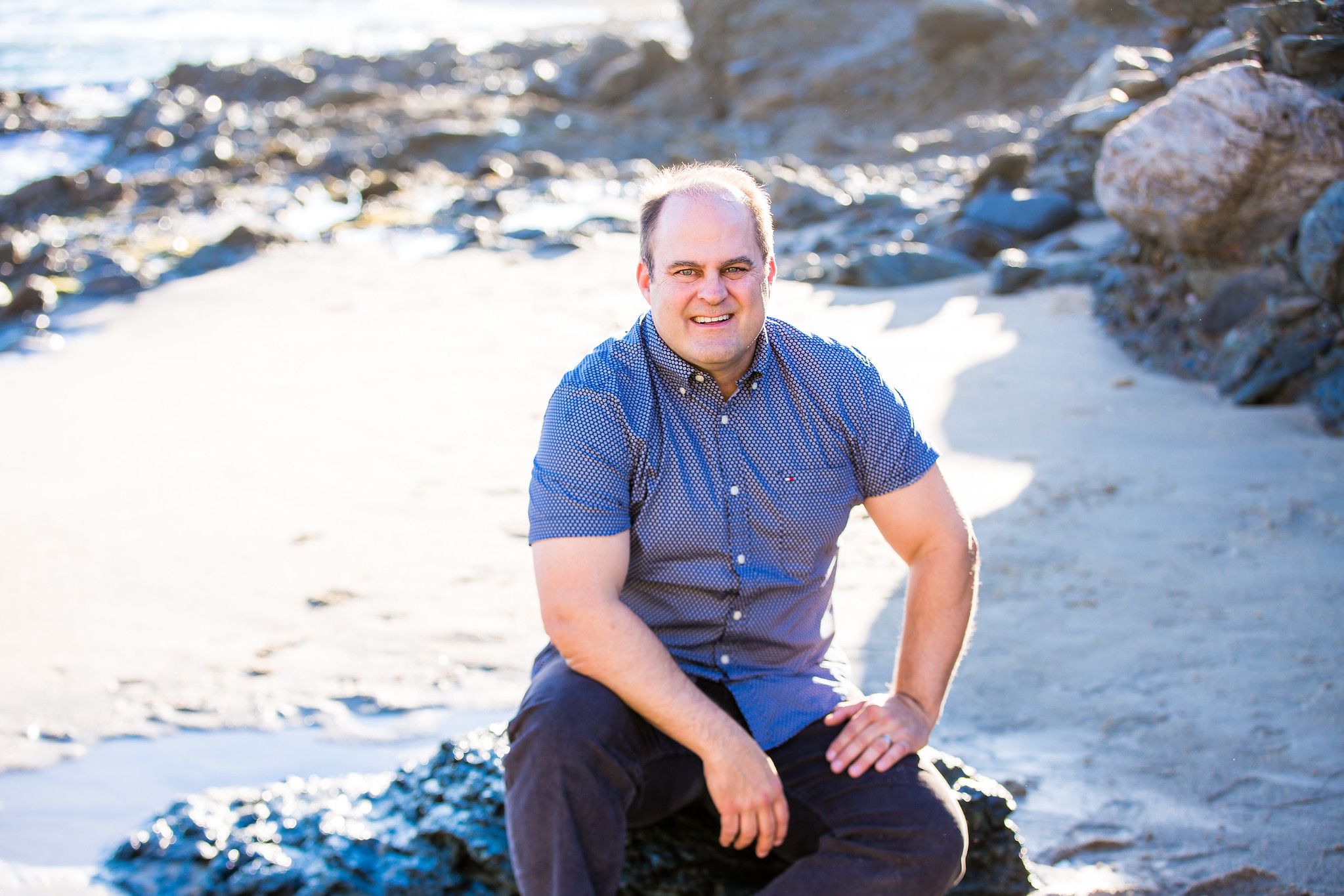 Lori: 
As the musical director for the Marian Bergeson VAPA program, I had the pleasure of directing my fourth show, "Mary Poppins." It was a joy to see how much this program has grown and how each student has learned to sing, dance, and act with such skill. 
In June, I played "Rafiki" in the South Coast Conservatory Festival production of "Lion King." It was my honor to not only teach these amazing artists, but also sing along with them. The Musical Theater Department at SCC has doubled in size, and I look forward to many more beautiful productions with them. 
The Devey Music Studio is still going strong as my private voice and piano studio. As always, I love preparing my students for our two DMS recitals per year, plus various other recording, theater, and film projects my students participate in. This year, I have 6 students preparing for the Music Teacher's Association of California Certificate of Merit Program. 
This year our Mandarin Immersion Program began a MIP Ambassador program to encourage our MIP students to perform and have more Chinese cultural experiences. Our Ambassadors are excited to perform at the San Clemente Outlets again on Chinese New Year again. Last year our MIP Ambassadors were featured in the Orange County Register!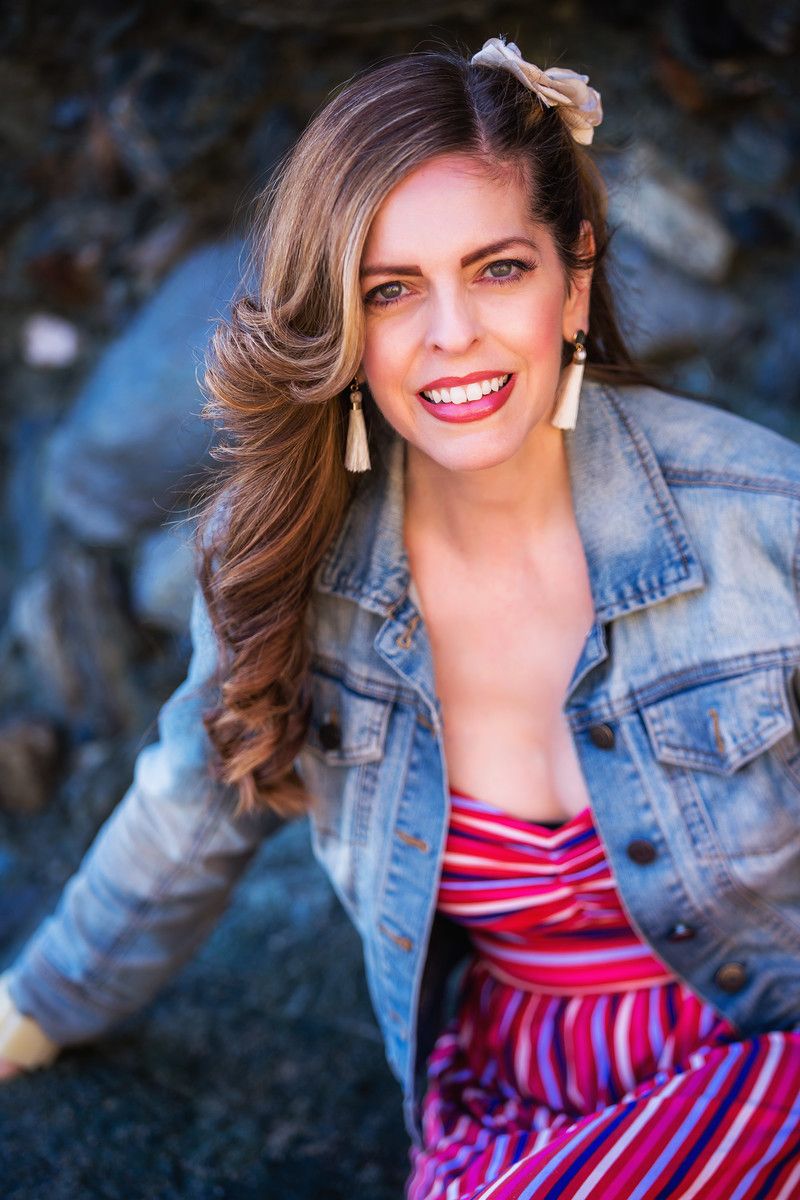 Jameson: 
In May, Jameson delighted us with his beautiful voice, dancing, and acting as "Neleus" in the VAPA production of "Mary Poppins." He was also accepted into his first honor ensemble, and played his trumpet with some of the best elementary instrumentalists in his school district. He was so passionate about trumpet that we found an amazing private instructor, Tim Hall, whom he began studying with in June. 
In June, Jameson also graduated from elementary school, and officially became a middle schooler. He loves that the Mandarin Immersion Program that we love so much continues on, and that his kindergarten teacher is now his 6th grade Mandarin instructor. He also adores band, and just played his first winter concert this week. 
His bright and silly personality always shines through whether he is playing volleyball, basketball, piano, or trumpet. Jameson always loves to build, and still lives up to his Chinese name which means "Brilliant Builder." Jameson lights up every room with his shining humor and clever wit. We love having him as our son!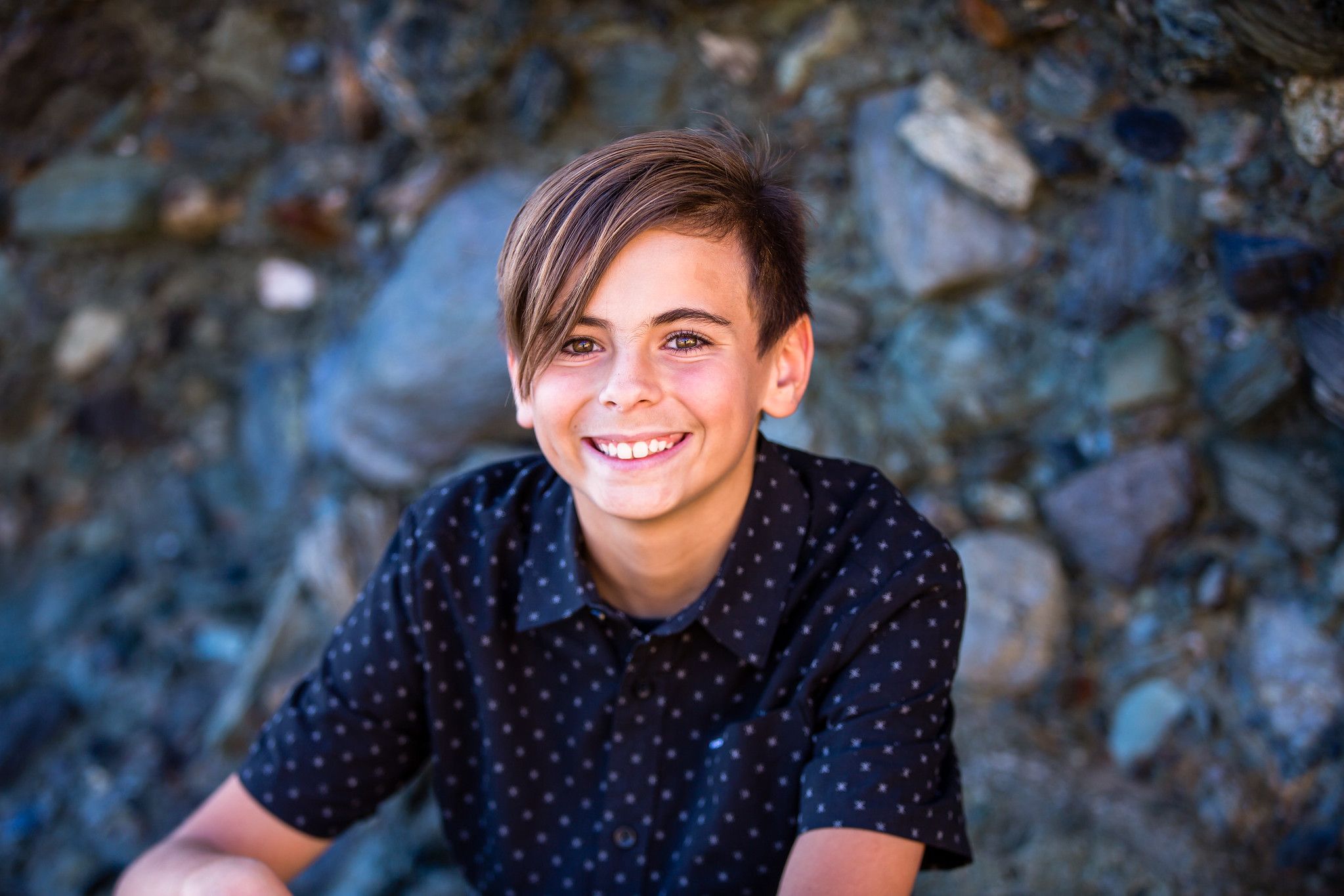 Giselle: 
Who knew that at 7-years old, Giselle could master a posh British accent and master 19 scenes in her first official school musical? Giselle was selected to play "Jane" in the Bergeson VAPA production of "Mary Poppins," and she absolutely brought the house down. 
In June, Giselle danced in her 6th Spring recital with Dmitri Kulev Classical Ballet Academy. She also just played a party girl and a gingerbread in her 6th Nutcracker this week. Her expression, work ethic, and creativity always light up the stage. 
Both Jameson and Giselle participated in a Peking Opera performance. It was such an interesting experience for them to be totally immersed in the art and culture of Peking Opera. Their performances and interviews were on China News and US China Press and are featured here.  I even had a chance to coach the vocalists, which is always a joy!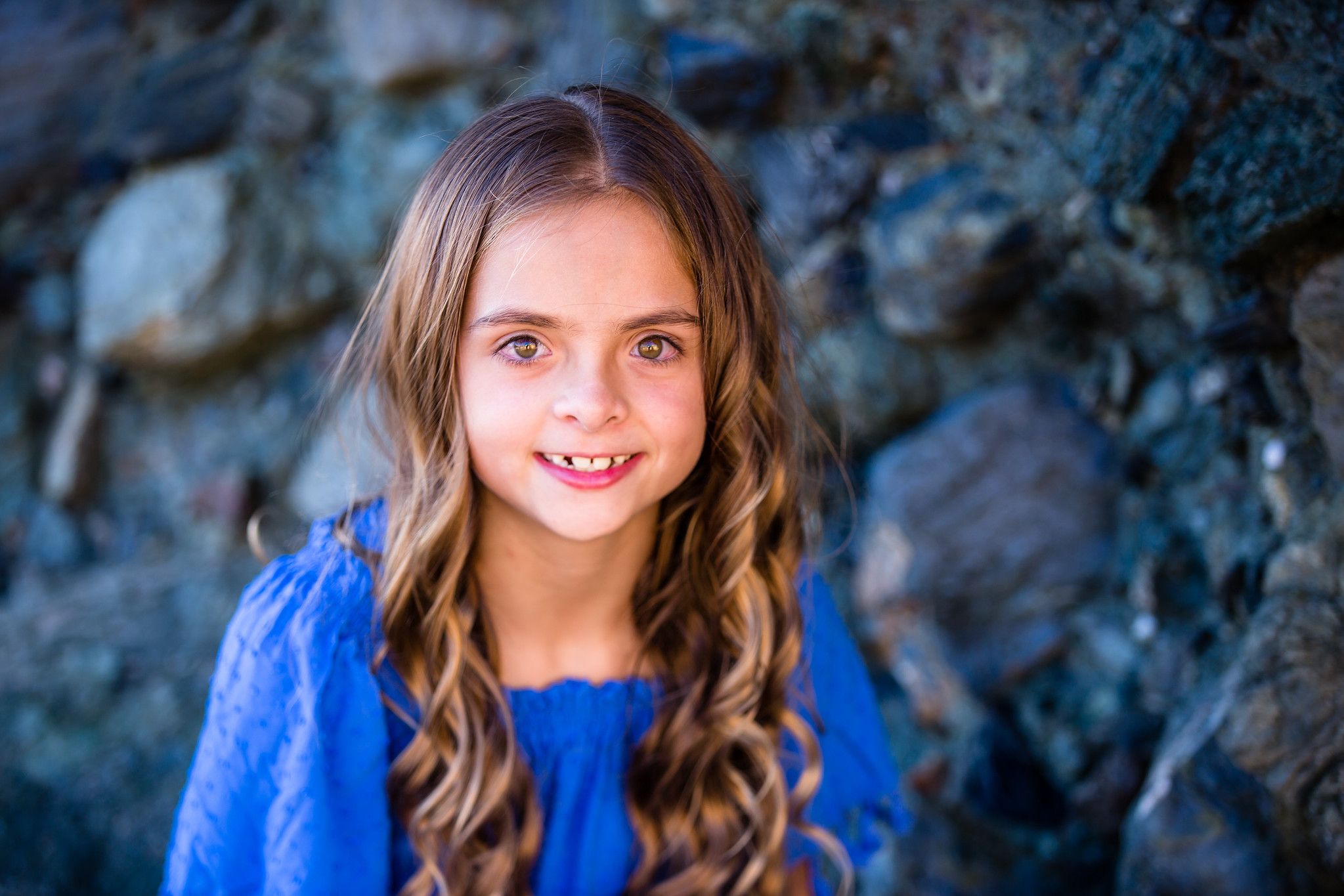 You:
As an artist, musician, teacher, composer, follower of Christ, wife, sister, daughter, volunteer, and mother, it is easy to get find yourself overwhelmed and then depressed. I cannot tell you how many friends and family I lean on every day to keep me inspired. Thank you, dear friend, for supporting me as a friend and as an artist. The world needs more song-birds, and I believe God put me on this earth, not just to sing for His glory, but to teach others to do the same. 
Don't be fooled. OUR LIVES ARE NOT PERFECT! We make daily mistakes, but we are grateful for the Grace of God which saves us, and for the grace of our friends and family! We love you and hold you dear!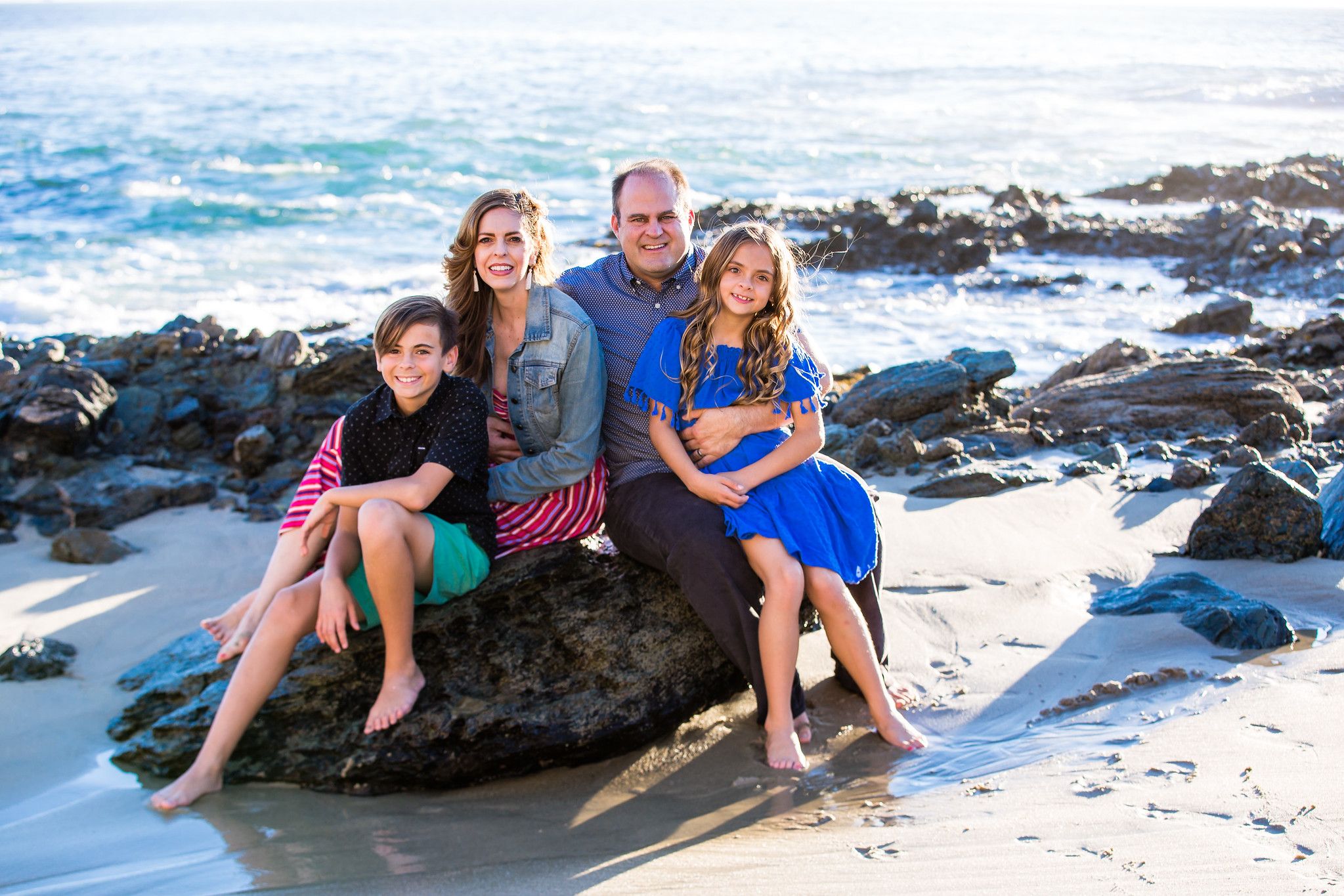 "For it is by grace you have been saved, through faith, and this is not from yourselves. It is the Gift of God!" Ephesians 2:8. 
May you hold onto that gift this Christmas and holiday season! 
Warmly, 
Lori
Photographs are by the legendary, Stephanie Norman of Reflections By Stephanie!