We are blessed. In spite of whatever we may have envisioned for this past year, when we weigh the blessings against the curses, we still find ourselves with plenty of everything that matters. This is not a humble-brag, but a coping mechanism! Much has been taken away from us this year, but so much more has been given, and in the end, we are still massively blessed.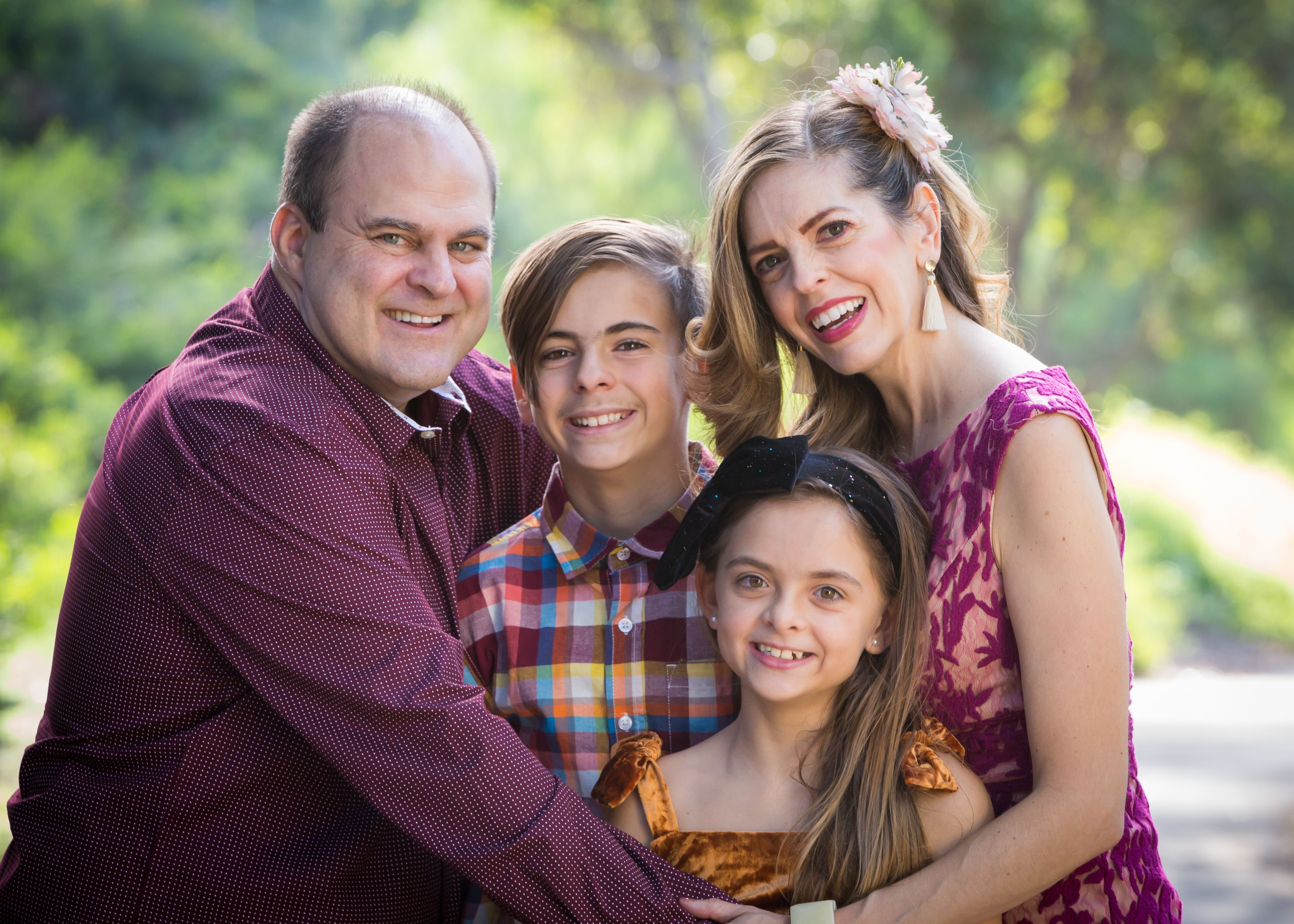 In January, we learned that Jim's Mom only had a few days to live, so we flew up to Seattle, and spent a few days by her side showering her with love, and receiving much love in return. We were lucky to spend time with Louise and the Devey family before everything shut down, so we count that as a huge blessing. Another blessing is that Jim has worked for SDG&E for an entire year, and is so lucky to have job security and the flexibility to work from home indefinitely. Since Jim gained 9+ hours per week that were usually lost in commute time, he had both time and energy on the weekend to embark on a total home-makeover, COVID edition. We have loved living in our townhouse for the past 7 ½ years, but we are bursting at the seams with everyone working and learning from home. So, we plan to fix up our townhouse and buy a house locally next spring, God willing! Jim has done an incredible job as our general contractor, plumber, painter, and fixer-upper. If you're going to be stuck at home, we might as well make it a really nice home! Thanks, Jim-dear!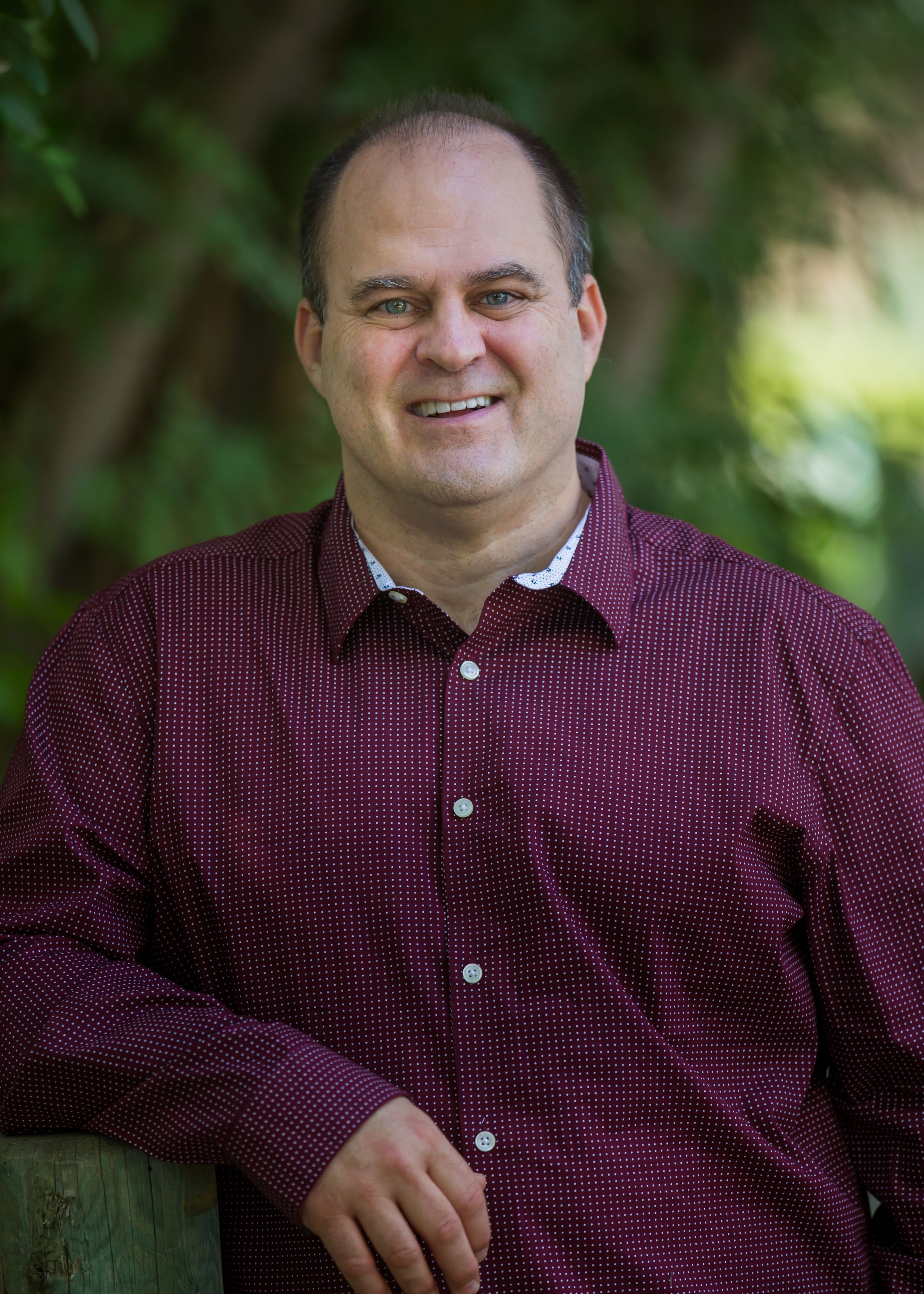 Jameson was one of two trumpet players chosen from his middle school to play for the CUSD Honor Band Concert at Segerstrom Concert Hall, in Costa Mesa. That February concert was the only live concert he was able to play in all year before lockdowns, so he is so blessed to have had that opportunity. Jameson continues to study Mandarin in the Manadarin Immersion Program and he excels in all of his studies in 7th grade. Jameson is so lucky to be able to continue taking private trumpet lessons from Tim Hall, and also passed the Virtual Level 3 Certificate of Merit piano exam with State Honors. Although they are not allowed to play basketball games, Jameson loves doing basketball training at West Coast Legendary, and has made great improvement in his basketball skills! Jameson also enjoyed playing in a weekly flag football clinic! Our favorite auto-enthusiast managed to teach us all to differentiate between a Lotus, Lamborghini, Ferrari, and McLaren from a pretty great distance, as we love car-watching at Laguna Beach! Above all, Jameson adores building, and sharing his mechanical knowledge, and making us laugh, so he's a pretty great kid to quarantine with!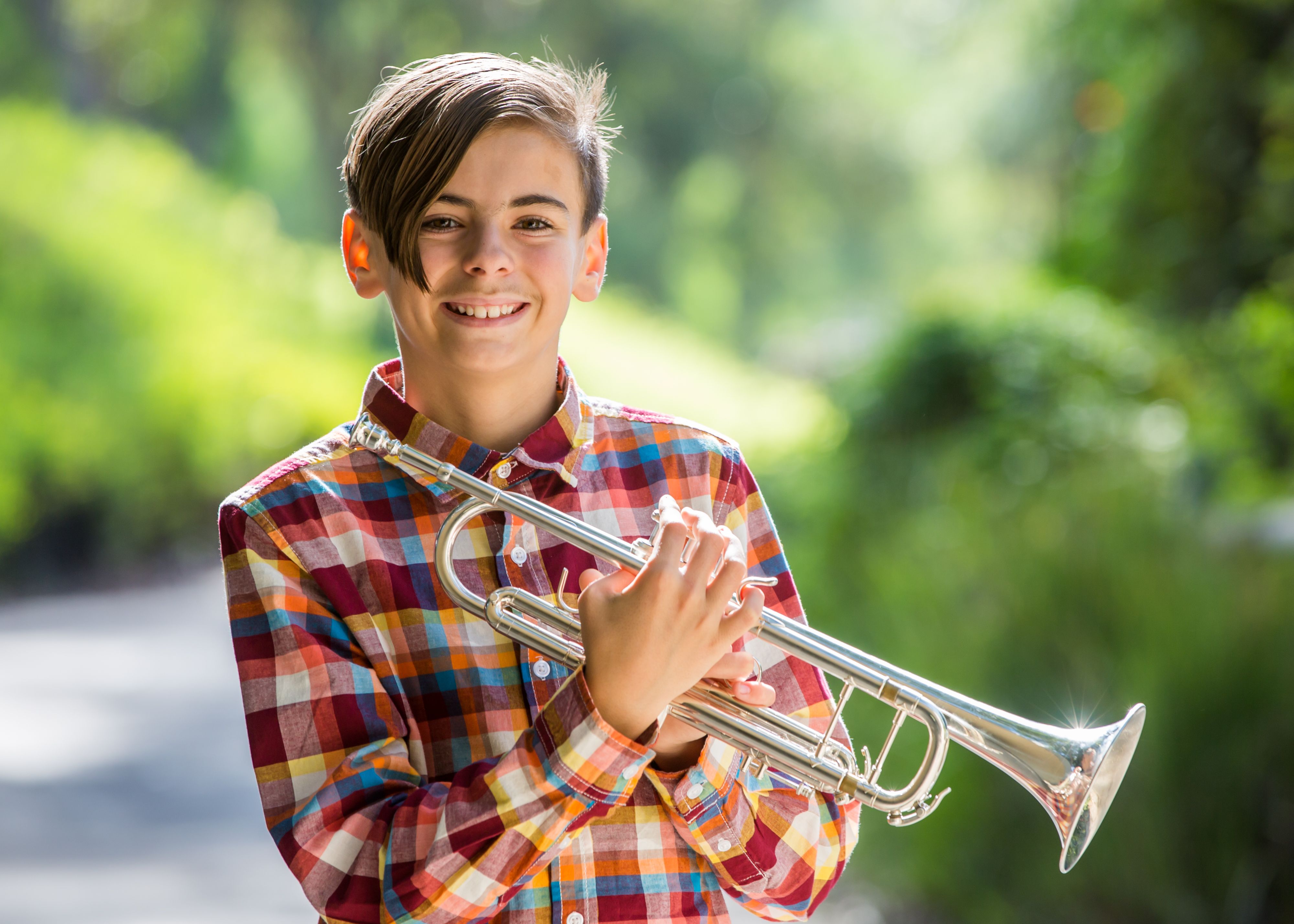 After 6 years of training and dreaming, Giselle finally went en pointe in July! Giselle trained at DKCBA since the age of 3, but she has shown great talent and interest in singing and acting as well, so we made the difficult decision to switch her to South Coast Conservatory where I am the musical director. Luckily, Giselle was welcomed with open arms by Miss Maria and Mr. Enton into the Ballet Conservatory and is thriving in both BC3 and my Musical Theater Conservatory classes. We are so blessed to have an in-studio theater at SCC, so that we could present both an Annie and Sound of Music Showcase with our Musical Theater Conservatory students. Giselle also performed in a Filmed version of "Swan Lake" in August, and was in the battle scene and had a solo in the filmed version of "Nutcracker" last weekend at SCC. Swan Lake can be seen here, and Nutcracker and Aladdin, our Winter Festival shows, will be available soon! Giselle also passed her first Certificate of Merit piano exam virtually at the prep level with State honors. Since G is so busy with piano Mandarin, ballet, acting, and musical theater classes, we also chose to begin homeschooling Giselle for 4th grade with the Capo Home and Virtual School program. We appreciate the flexibility homeschooling brings to our schedule, and we love continuing Giselle's Mandarin studies with her amazing Mandarin tutor, Miss Lani. Giselle is always making us laugh and delighting us with her beautiful creations, piano compositions, and endless silly faces. Once, again, Jim and I could not find a better team to call our quarantine buddies.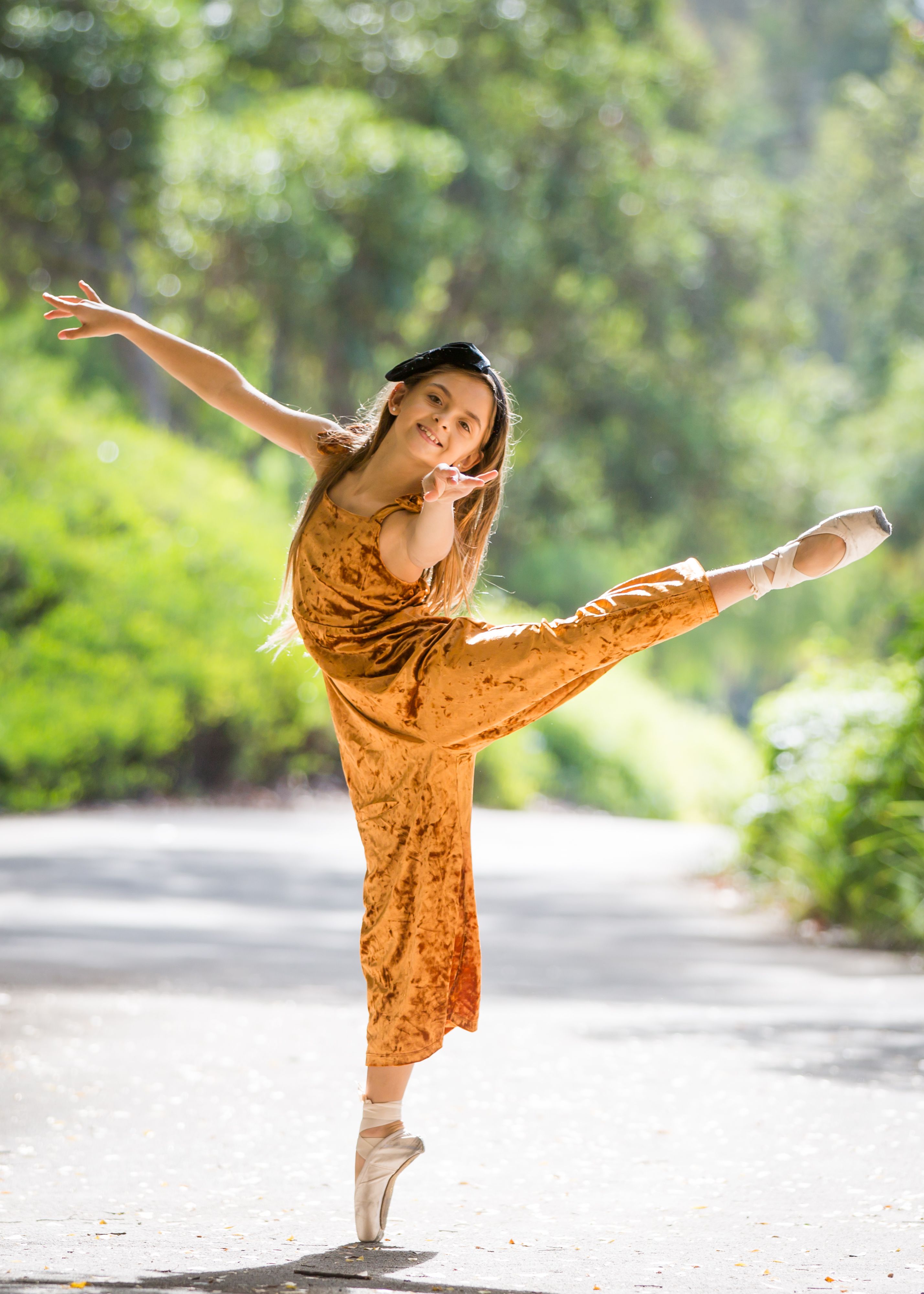 I am a chameleon. This is nothing new for mothers, artists, and teachers, but shifting hats and platforms is our new pedagogical challenge. I sang my last live performance in Laguna Woods on the day Jim's Mom passed away, then went straight to a Chinese New Year Party at Giselle's school where I helped with crafts and serving food. Learning to shift through big emotions, or just channeling those emotions to find deeper expression through my craft is my new jam, apparently. Transitioning from live learning to on-line, Zoom, Live-stream, Facetime, and You-Tube learning was not easy, but seeing my students continue to learn and thrive virtually makes all of the technical challenges fade away. Before the shut down, my Mandarin Immersion Ambassadors performed beautifully at the San Clemente Outlets for the Lunar New Year Festival and were featured in the Orange County Register. Giselle sang and danced, while Jameson MC'd the event in Mandarin. I continue to teach my Devey Music Studio students during the week, both live and in person, and 6 of those students took the MTAC Certificate of Merit Virtual Evaluation, and made State Honors! On the weekends, I adore teaching live and virtually at South Coast Conservatory where I am the musical director for an Annie and Sound of Music Showcase. Last weekend we recorded vocals for our Aladdin Winter Festival and soon we get to film Aladdin, socially distanced, of course.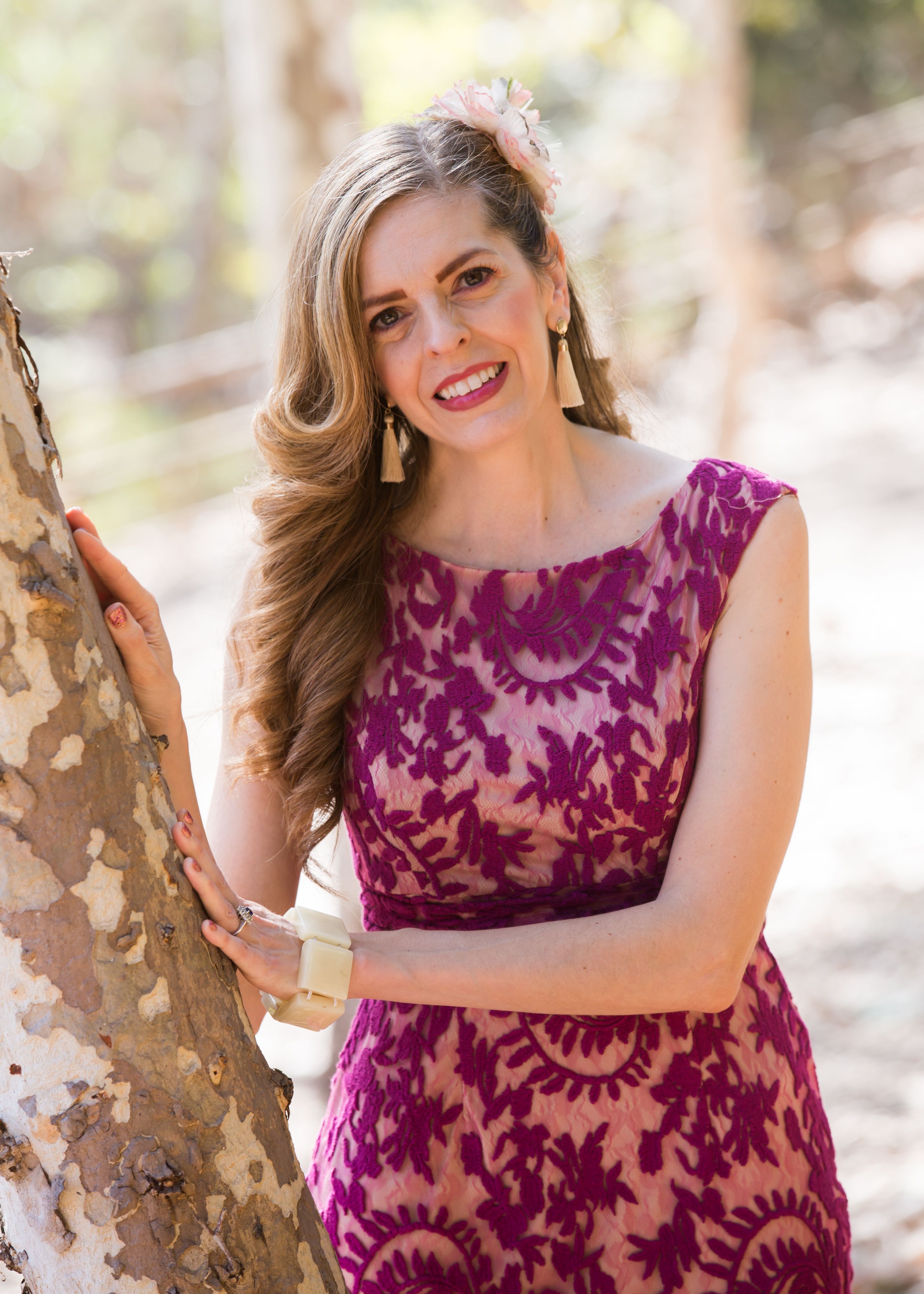 If nothing else, 2020 has taught us to be grateful for each moment we spend together. Not every moment is bright and Instagram-ready, but we always find light, even in the darkness. 
1st Corinthians 13:12 it says "For now we see in a mirror, darkly, but then face to face. Now I know, in part, but then I shall know just as I also am known." 
May you be known and loved imperfectly by friends and family on earth (as we are all imperfect), and perfectly loved by our Father in Heaven! Merry Christmas, and Hannukah to all! May 2021 bring new light into your vision as we all continue to change the world by changing our world. 
You are loved!!!!  
Love, The Devey Family!
Photos by the talented: Ulrika Molin with UMoments 
Dedicated to my dear Mother-in-law, Louise Devey