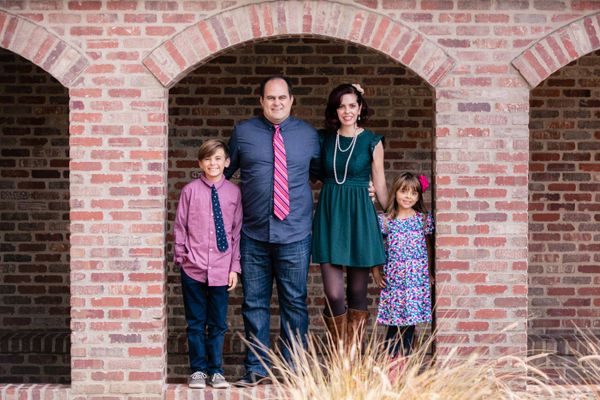 "Families are like branches on a tree,
we grow in different directions,
yet our roots remain the same." 
~Unknown 
Our little branches are sprouting up and surprising us daily with their originality, strength, and kindness.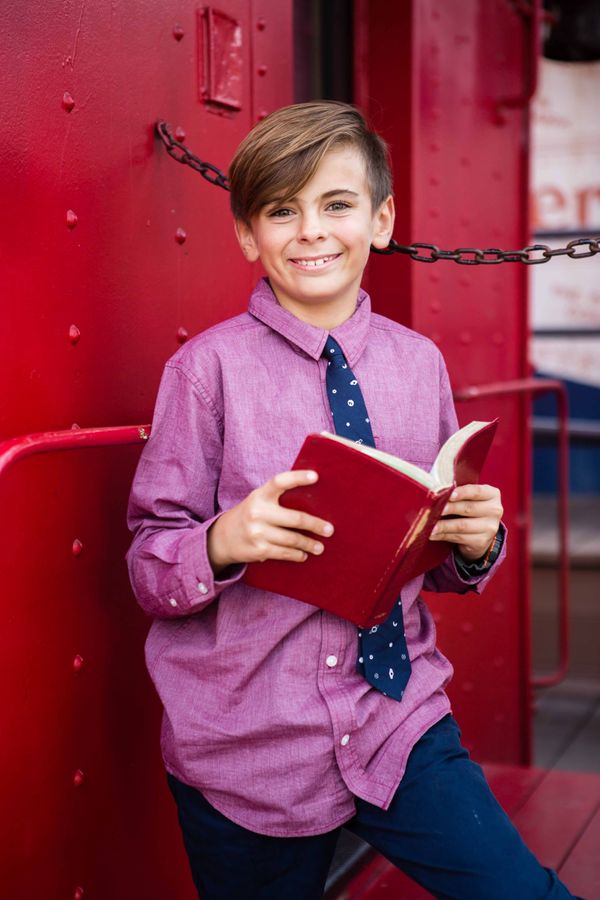 Jameson is our EIT. He loves to design, build, and dream of becoming a NASA aerospace engineer. Baseball, basketball, music, books, art, and origami, are a few of Jameson's favorite things. Each morning at 6:30 you will find Jameson "entertaining his brain" at the piano. This year, Jameson played "The Baker" in the school production of "Beauty and the Beast," and he was recently cast as "Prince Eric" in the 2018 production of "The Little Mermaid." Jameson won 3rd place in his division for his story called "Leonardo De Hamster" at the Reflections Art Contest at school. Jameson is now in 4th grade at his Mandarin Immersion school, and he is thriving with both his English teacher, Mrs. Welsh, and Mandarin teacher Mrs. Fong who inspire him to learn and to grow.
Our Renaissance Man delights us with his many talents and creative ideas. Not a day goes by without Jameson declaring, "I've got an idea!"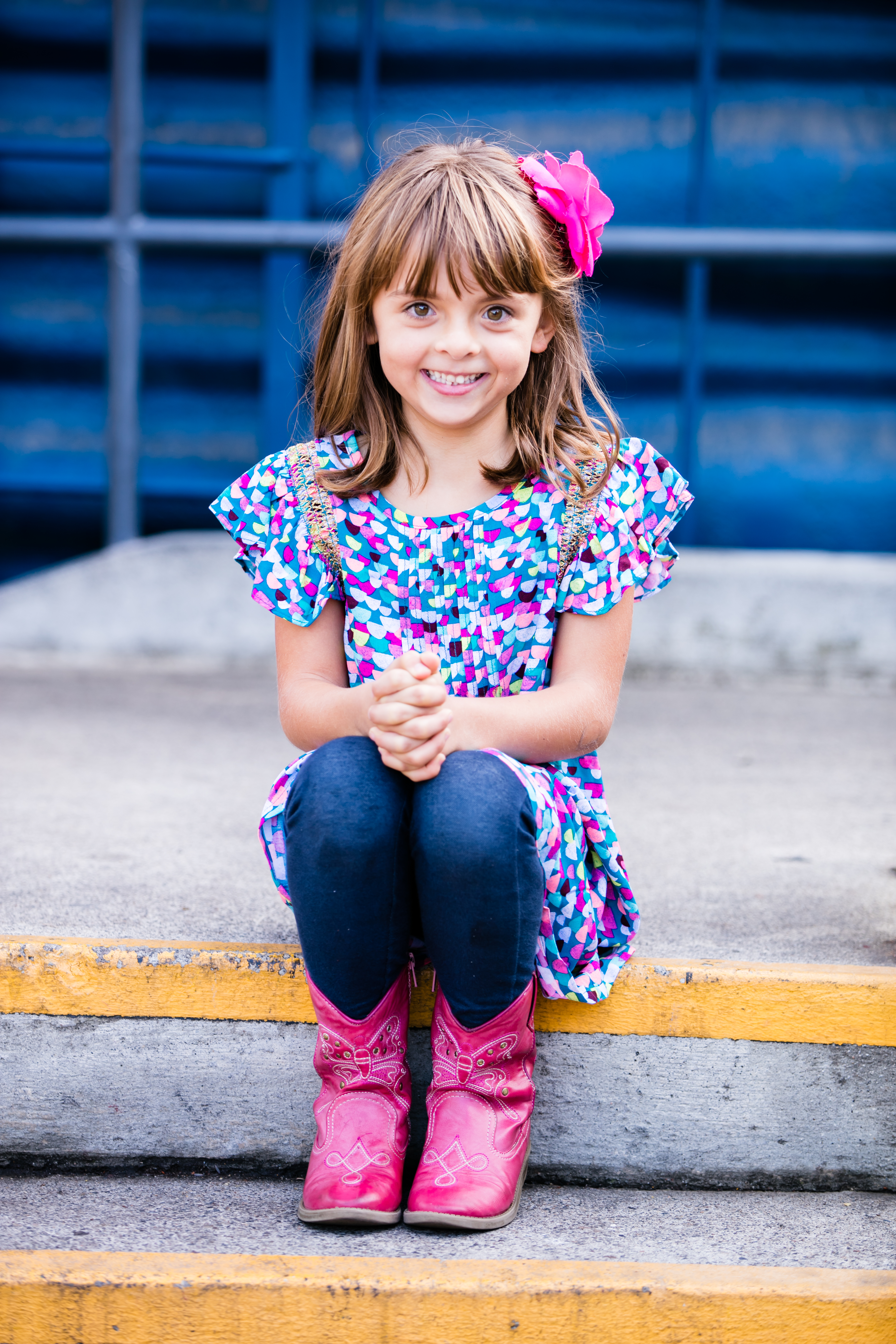 Giselle is our perfomer/teacher. She loves to design, create, and dream of being a Chinese teacher and ballerina. Ballet, art, music, books, and writing Chinese sentences are a few of Giselle's favorite things. Each morning I brush Giselle's hair whilst she plays the piano, as she dearly loves to play. This year, Giselle won first place in the Reflections Art Contest at school for the original video she produced called "How to take care of your American Girl Doll." Giselle is now in 1st grade at her Mandarin Immersion school and she adores her teacher, Ms. Chang!
Giselle sang two solos during our 2017 production of "Beauty and the Beast," and she is preparing to sing in "The Little Mermaid" in 2018 as well. Dancing in her fourth Nutcracker season was also a highlight of the year. Not a day goes by without hearing "Mom, look what I made," as she delights us with her creations! 
In January, Jim celebrates his two-year anniversary with PreScience Engineering. As the Associate Vice President, Jim wears many hats and runs various projects around the LA and OC areas. On the weekends, Jim lays tracks for our Lullaworld Album, helps coach Jameson's sports teams, and enjoys spending time with the family. Our children are blessed to call him Dad!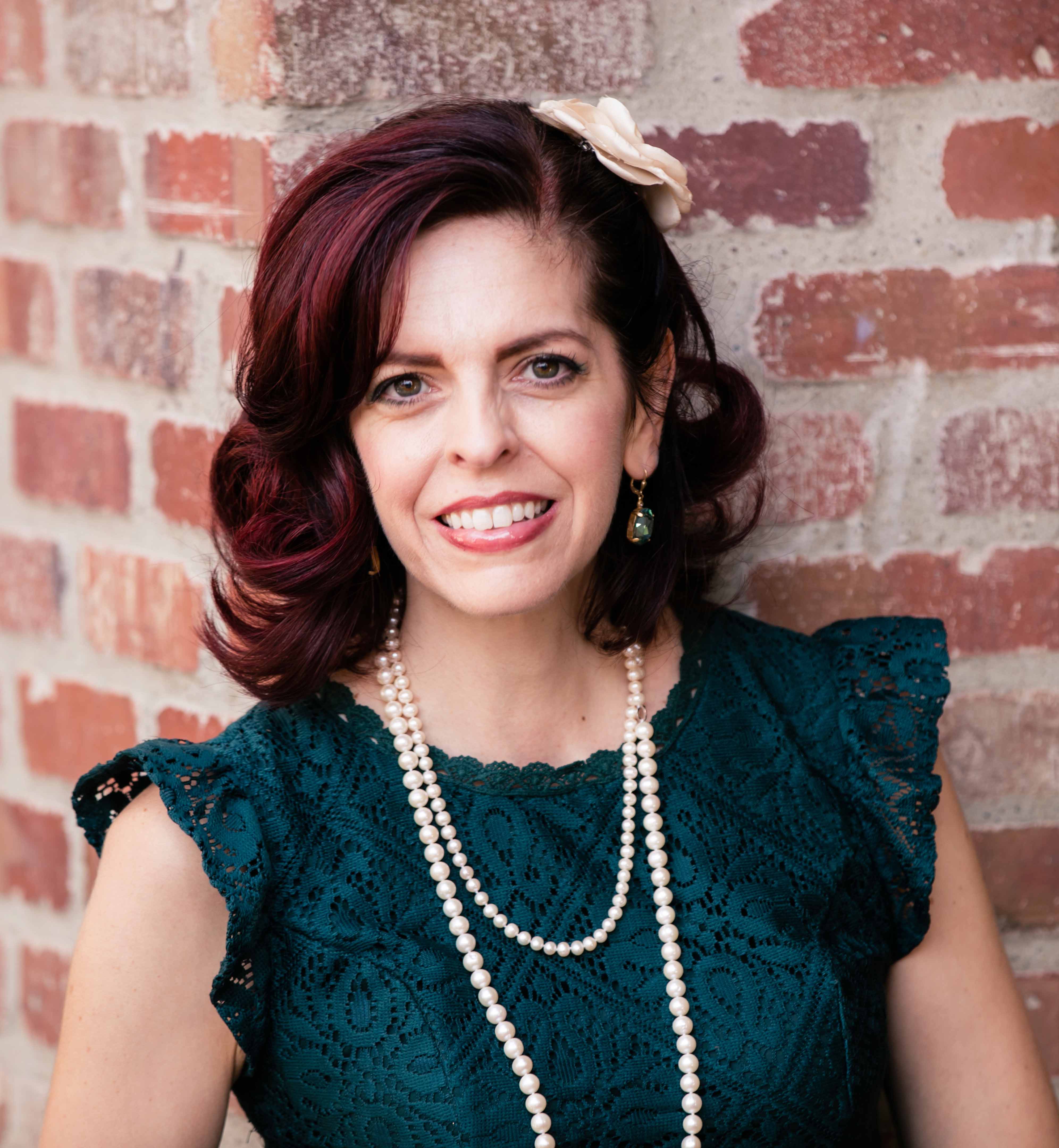 My private Orange County voice and piano studio will celebrate its three-year anniversary in January. The Devey Music Studio has grown to 25 vocal and piano students who perform in two studio recitals per year. I was the musical director for "Beauty and the Beast" last May and have the honor of directing "The Little Mermaid" in May of 2018.  In October, I began singing with a local Broadway/Opera review company called The Showcase Singers. I also enjoy leading worship monthly with Saddleback Aliso Viejo. It is wonderful to find new ways to develop my gifts. The Lullaworld project was put on hold due to technical difficulties, but we are finally getting back on track. Check back soon for our newest track "Mayim" which will be posted here and on Soundcloud.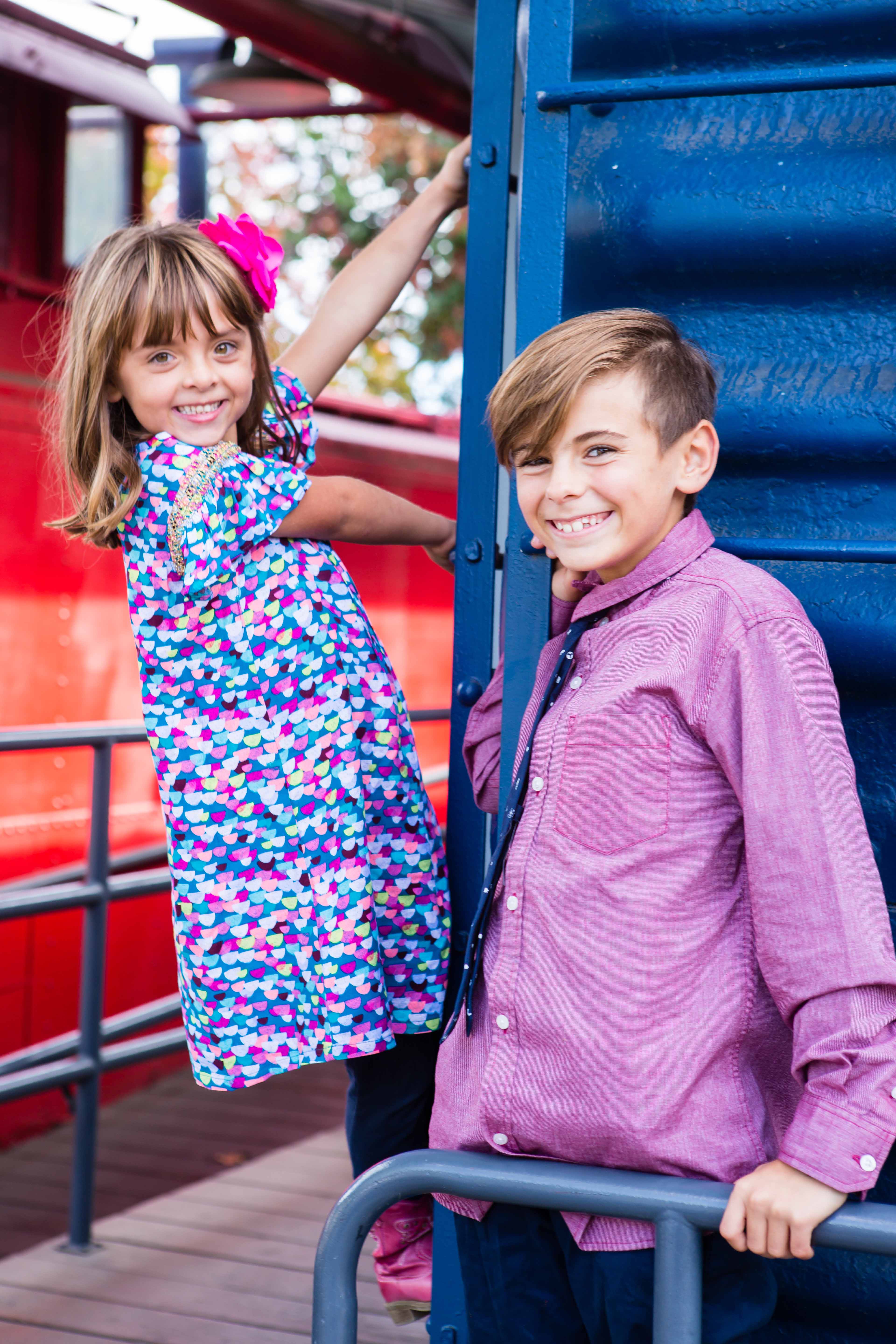 "I am the vine; you are the branches. If you remain in me and I in you, you will bear much fruit; apart from me you can do nothing."
John 15:5
I wake every day thanking God for the numerous blessings we have. Having chronic illness helps me remember that I am completely dependent on Christ and that every good and perfect gift is from him. If we are bearing fruit in our lives, then may the glory be to God!
We praise God for our beautiful children who are sprouting up before us and branching out in life!
Our brilliant photographer, Stephanie from Reflections by Stephanie can be contacted here!