"In family life, love is the oil that eases friction, the cement that binds closer together, and the music that brings harmony." 
~Eva Burrows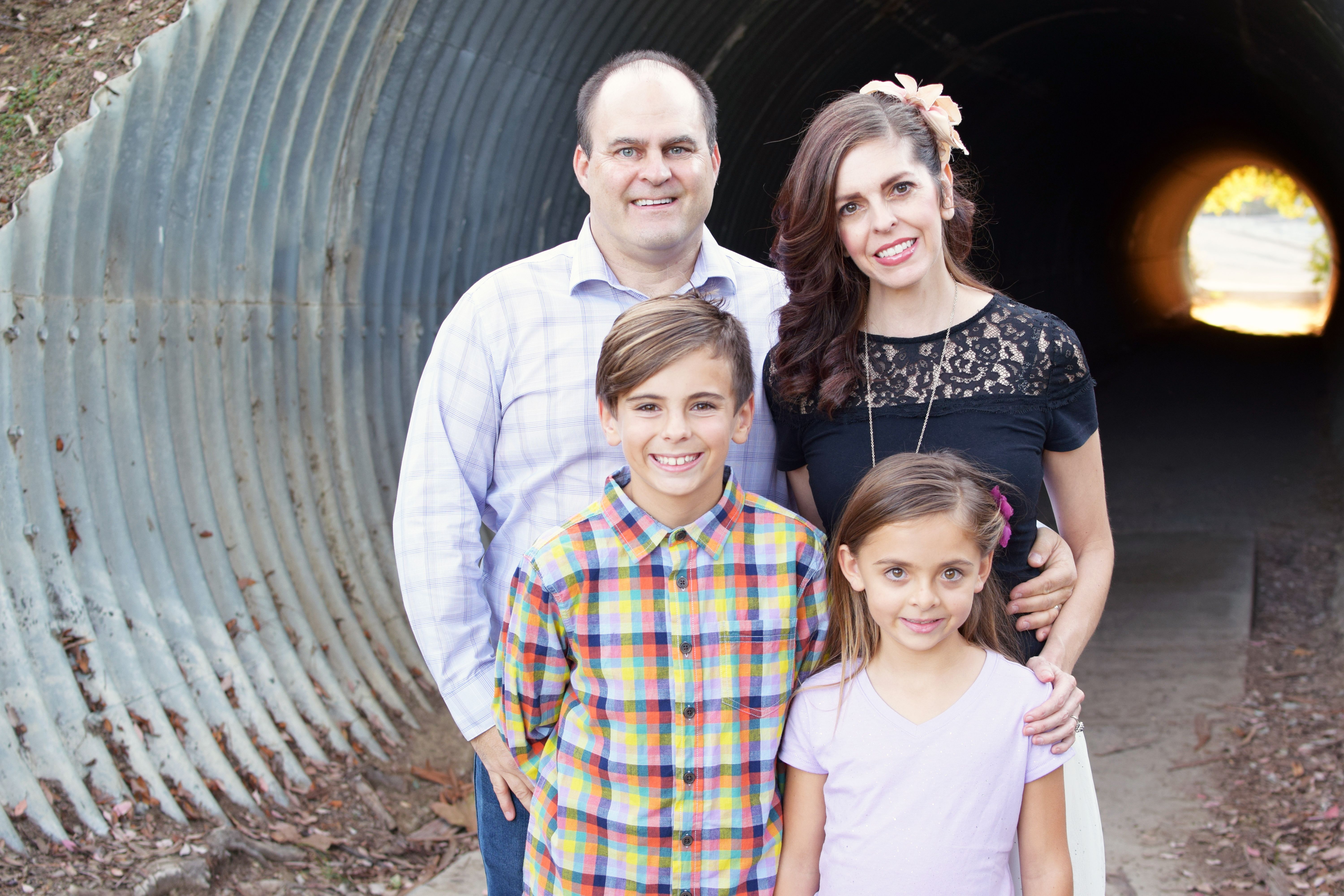 Jim - As a Civil Engineer, he is our cement expert who keeps us all together not to mention our resident baseball, soccer, and basketball coach. At work Jim is known as Associate Vice President at Prescience Engineers, but we know him as the Daddy, the math tutor, sound engineer, guitar guru, computer genius, and master griller. 
Lori - As a Musician and teacher, I am our resident harmony expert. I adore teaching my Devey Music Studio piano and voice students each week. Last year I joined the Music Teacher's Association of California and my students can now participate in the Certificate of Merit program each year as they stretch their technique, sight-reading, theory, and performing abilities. I also began teaching a vocal technique class at South Coast Conservatory this year and both directed and performed in their annual holiday showcase called, "The Gift." I continue to sing with the Orange County Performing group called The Showcase Singers and I directed my third show at Marian Bergeson Elementary School. My "Lullaworld" recording project has turned into a book and I can't wait to share it with the world!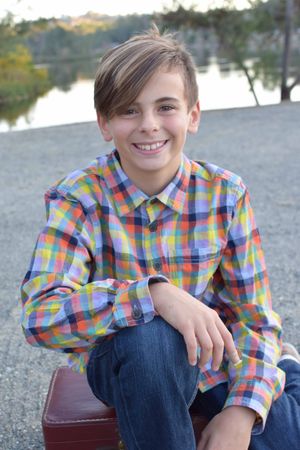 Jameson - As both our resident builder and cornet player, he is an expert on building just about anything he can imagine and diverting us with his beautiful cornet and piano playing, not to mention his gorgeous voice! Jameson played the staring role in our production of "The Little Mermaid," at Marian Bergeson. He was a dashing and debonair Prince Eric who charmed us all with his lilting voice and charming dancing.  Jameson loves to play basketball, draw, soccer, baseball, piano, cornet, and make fart jokes. "The Cheetah," as his last baseball team called him, had an inguinal hernia which required two surgeries, but that won't keep him down for long. At 10 years old, Jameson is a 5th grader in our beloved Mandarin Immersion Program. His teacher often tells me how impressed she is by his work ethic, and he was student of the month again in October. We love watching Jameson grow and change the world through his love for Christ and his empathy for people who are hurting.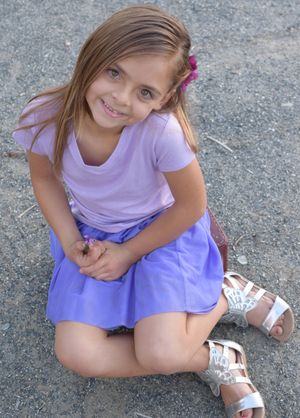 Giselle - As our resident performer, soccer player, dancer, and artist, Giselle is an expert at creating alternate worlds in her brilliant imagination. In October, Giselle was interviewed by China Central Television where she introduced herself and told how she loves to write in Chinese because the characters are beautiful. In December, Giselle performed in her 5th Nutcracker with Orange County Ballet Theater. She loved playing a pouty Party Girl, Angel, and Gingerbread. At 7 years old, Giselle is a 2nd grader who was just cast as "Jane" in our Marian Bergeson VAPA production of "Mary Poppins," and we cannot wait to hear her sing and light up the stage. Like her brother, Giselle has a beautiful love for Christ and for people who are hurting. 
Whether we are engineering, teaching, performing, building, or playing, we hope to always be loving! Our lives are far from perfect, but the love of Christ we share keeps us in perfect harmony! 
Merry Christmas and may God richly bless you in the coming year!