Our lives have altered dramatically over the past year. From repatriating from China to the States, to the addition of our gorgeous baby girl and the adjustment of Jim's new job as well as navigating a new city, we have experienced a lot change this year. But, change is good as it prompts us to prioritize the things that are most important to us.

So, in the spirit of the season of "silver-white-winters that melt into springs," These are a few of our favorite things…



Our favorite Jameson and Giselle!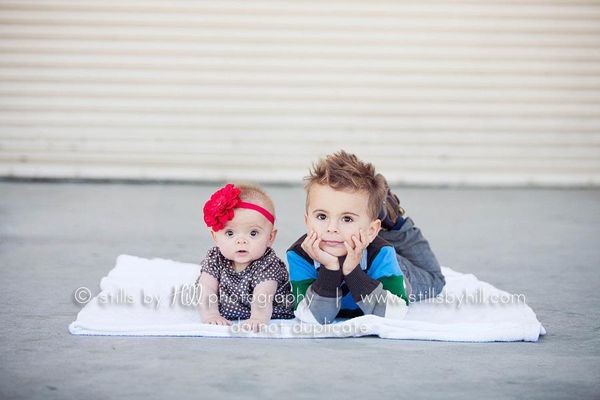 Gorgeous Giselle Renée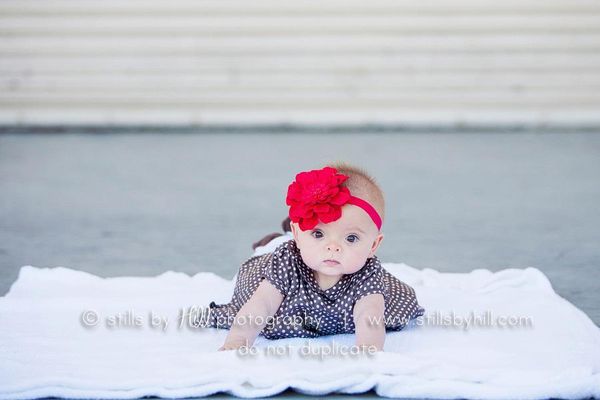 Giselle loves:
Her big brother
Laughing at her big brother
Making her big brother laugh
Singing loudly (La La La!)
Talking loudly (she tries to say "ha" or "hi" when I pick her up)
Crying loudly (if she does not get what she wants
Dancing with mommy and daddy
Listening to music
Reading (fuzzy books are the best!)
Snuggling
Being held constantly! (She would NEVER cry if I held her constantly and fed her every two hours)
Bathtime
Jumping in her "Johnny Jumper"
Eating (she wonders why it took me so long to offer her anything but milk)
Smiling
Blowing "kisses"

Giselle hates:
Hearing her big brother cry
Being ignored
Cold water
Cold wind
Watching mommy walk away (why would I ever want to do that anyway?)

Giselle is:
7 months old
15 ½ pounds
Gorgeous
Strong (even as a 5-pound-newborn, she was stronger than most babies)
Working on her two front teeth (and that is not what she wants for Christmas)
Sweeter than Christmas pudding
Grandma Kelley's twin



Handsome Jameson Ramsay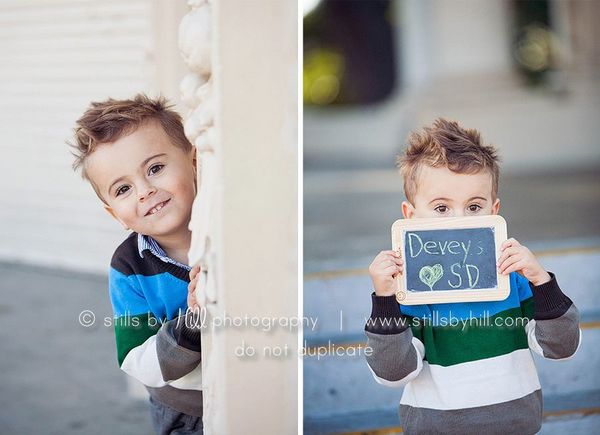 Jameson loves:
His Daddy, his Mommy and his baby Giselle
Making baby Giselle laugh
His "bigger bigger" house
Bouncing like Tigger
San Diego
The Beach, bathtime, swimming or anything to do with water
Cars, trucks, trains and anything that goes
Cars
Cars (and Cars 2)
Top Gear
Reading books about cars
Cars
Running "presto" like a racecar
Cars
Super cars (he knows the difference between a Lamborghini, a McLaren and a Ferrari)
Dinoco blue
Puzzles
Singing to baby Giselle
Rossini
"Sleigh Ride" and "The Nutcracker Suite"
Swinging
Dancing

Jameson hates:
Waiting
Boys who don't share their cars
Cold water
Being cold in general
Strangers
Having his photo taken (as it feels like he is being followed by the Chinese paparazzi in China again)

Jameson misses:
His Shanghai house
Lulu
Jodie, Amalie, Maddie, Joefish, Joetar, Josh, Heidi and Owen (he remembers so many people!)
His Shanghai ayi
His Shanghai toys (as we could not take them all)
His Shanghai elevator (this cracks me up because our elevator was so slow it was a bit like being stuck in purgatory, and we were on the 22nd floor!)

Jameson is:
3 ½ years old
35 pounds
Handsome
Daddy's twin
Helpful
Super silly (but not supercilious)
Precocious
Tenacious
Curious



Sibling Sweetness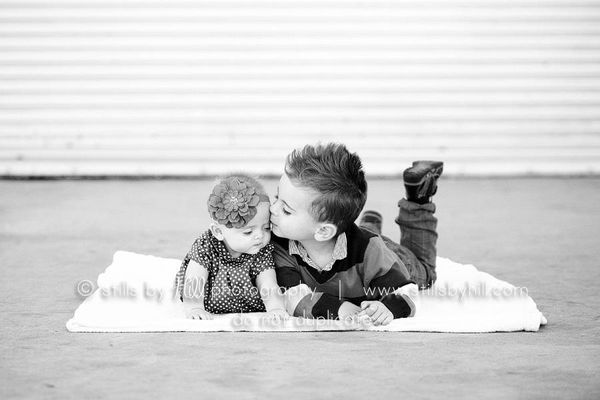 My favorite people!