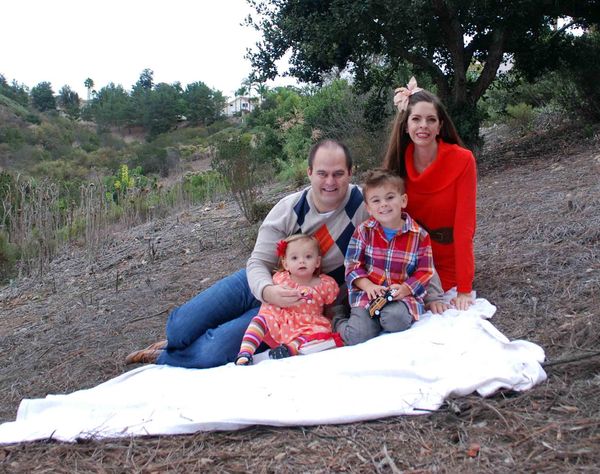 Jameson is 4 and a half years old, and yes that half year is very important. He continues his studies in Mandarin at Yak Academy three days a week while I home-school his English portion of preschool. Jamesons love of cars, trains, buses, and any sort of transportation continues and he is always full of silly faces and a snuggle for his sister, mom, and dad. Riding his bike, talking, singing, reading, laughing, and making stinkies are some of Jamo's favorite activities.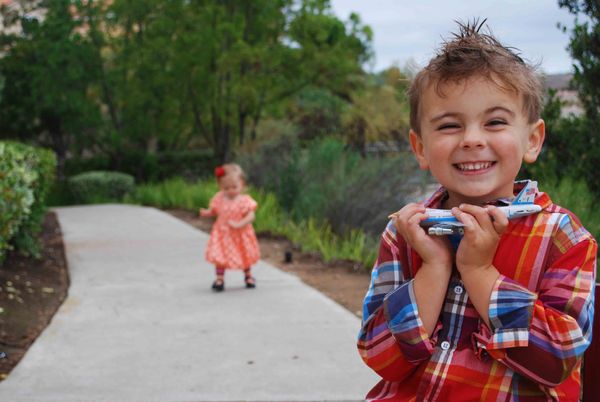 Giselle is 19 months old and going on 5. She has absolutely no idea that she is not Jameson's age therefore she does everything he does. Reading, singing, and riding her bike are some of Zella's favorite things to do. She adores dogs, cats, pianos, cars and her big brother.  There is no obstacle to great for this little one to overcome, she is one of the most determined children I have ever met and I love her for it!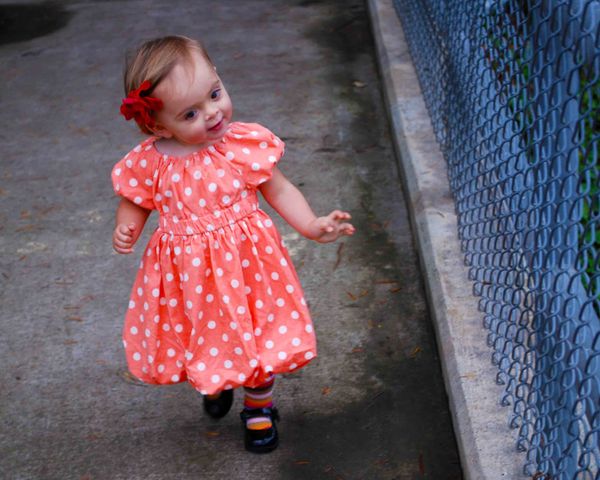 Jim works as an Engineer for Caltrop and enjoys surfing, playing guitiar and recording original music in our studio during his freetime, or all 10 minutes of free time each day. Although he has been required to work more than usual this past month, we are happy to have him home most weekends and by dinner each night. As many of you know, that is not a luxury we have always had.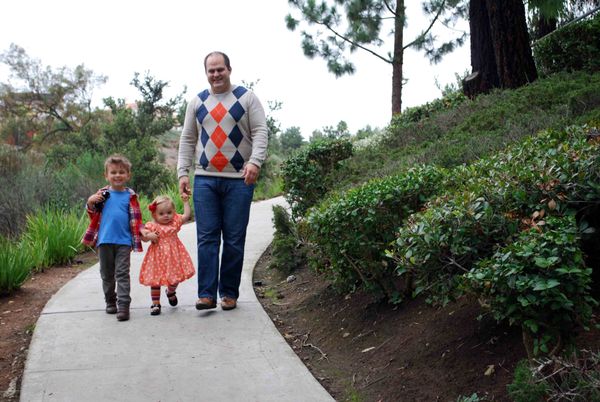 I am currently a stay-at-home mom and I love planning weekly playdates with fellow moms and spending nearly every waking moment with my children. I just began working on two new recording projects in my spare time, again all 10 minutes of it. One project is a recording of Mandarin songs for Yak Academy and the other is a children's world album called "Lullaworld." I appreciate staying home with my children while also having the ability to create music such as this and look forward to seeing how these two projects progress.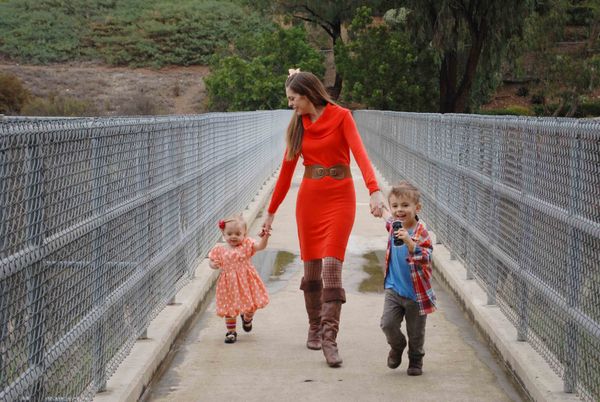 Life is beautiful and soporific, a constant tango and simultaneous lullaby. Living in San Diego with these little ones, we cannot help but to be merry and bright. This year we enjoyed a trip to visit family and friends in Oregon and Seattle this summer and several trips to Disneyland, Legoland, Seaworld and the San Diego Zoo. Our year was a rather a quiet one compared to the previous two years of our lives, but sometimes quiet is good.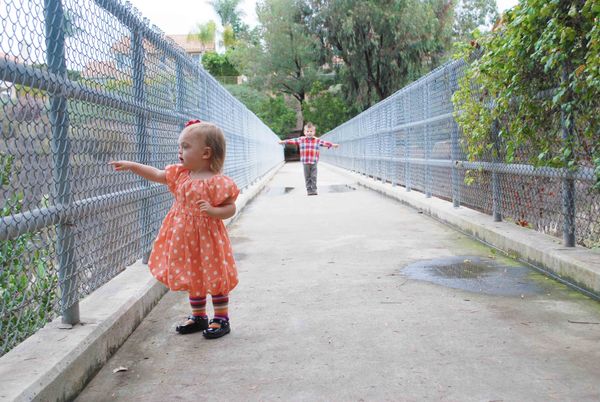 As we consider this Christmas season, I am reminded of the selfless act our God made when he sent his only son to this broken world. I must say that if someone ever asked to give up either of my children for anyone or anything, I would find it quite impossible. I am not God, and that is a good thing. I am awestruck by how the Prince of Peace made His way to save the world as an impoverished baby who grew into a despised and rejected man. At least that is how He was described in the Bible.  But I imagine he was only despised by those who failed to look into His eyes where they would find he held both the love and the power of the entire universe.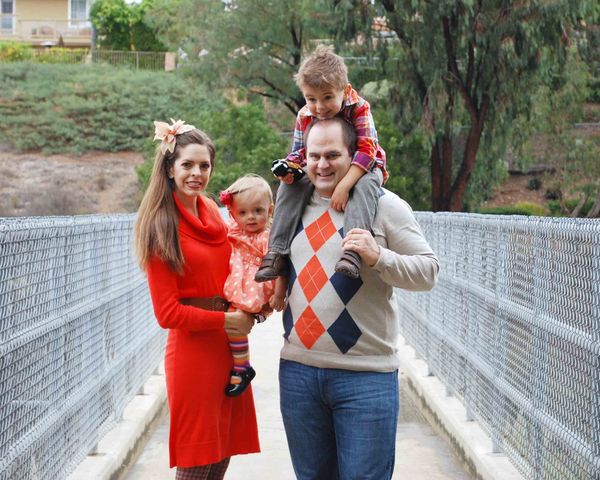 May your days be Merry and your life be bright as you see the hope and joy of the world
through the eyes of a child.
Merry Christmas to all!